Posted on
Bequia Easter activities cancelled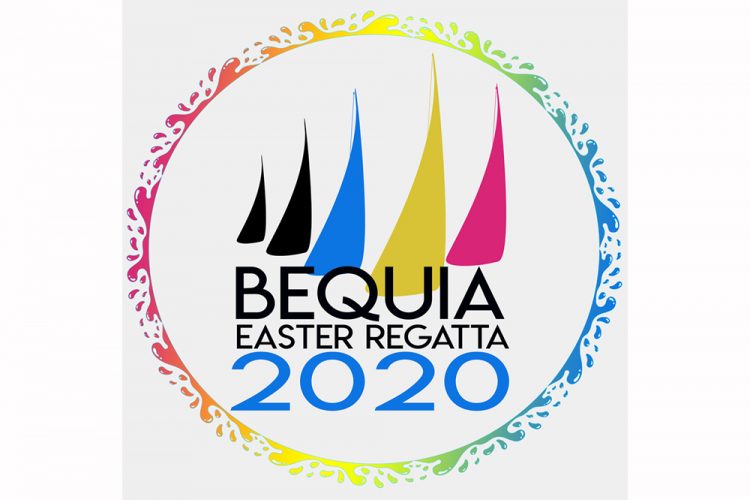 THE FLOW Bequia Easter 2020 and the Bequia Sparrows Premium Rum Easter Regatta have been cancelled.
The Bequia Onshore Activities Management Committee (BOAMC) and the Bequia Sailing Club said the decision was taken following the announcement on March 11 that St Vincent and the Grenadines had recorded it first confirmed Coronavirus case. "This means that we must be our brother's keeper and take all precautionary measures, adhere to official guidelines, bulletins and advice to save lives and to protect the health and safety of our people and communities in light of the Covid-19 pandemic…," a release said.
The release said as "responsible committees and after assessing available information, the community feedback and discussing the evolving situation with the relevant and key stakeholders, major sponsors and other stakeholders", a decision was taken to postpone the events.
The committees said they will continue to monitor the developing situation and are committed to the hosting of "an appropriate event once the state of affairs would allow."
The BOAMC and the Bequia Sailing Club said they take their responsibility seriously and their principal desire is "the preservation of community values, culture and identity, health, safety and wellbeing."
The committees apologized for any inconvenience and said they will announce the new event dates when the information is available.