Posted on
A&E reopens after briefly operating from the Kingstown District Clinic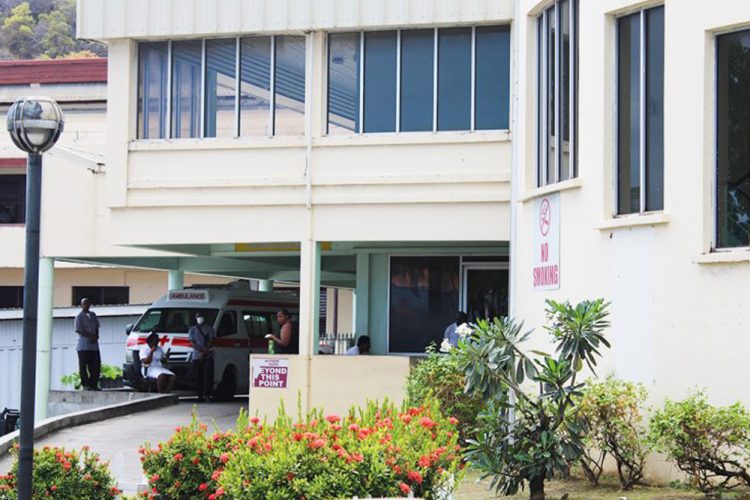 ACCIDENT AND Emergency services recommenced at the Milton Cato Memorial Hospital on the evening of March 17, after operating briefly from the Kingstown District Clinic.
Beginning Wednesday March 18, the Kingstown District Clinic will serve as a Flu Clinic and Triage Point.
The routine Kingstown District Clinic services have been temporarily transferred to neighbouring districts to facilitate the operations of the Kingstown Flu Clinic.
Visiting hours at the Milton Cato Memorial Hospital also resumed on March 17, 2020 from 3pm – 5 pm.