Posted on
Taxi Drivers to meet with Ministry of Health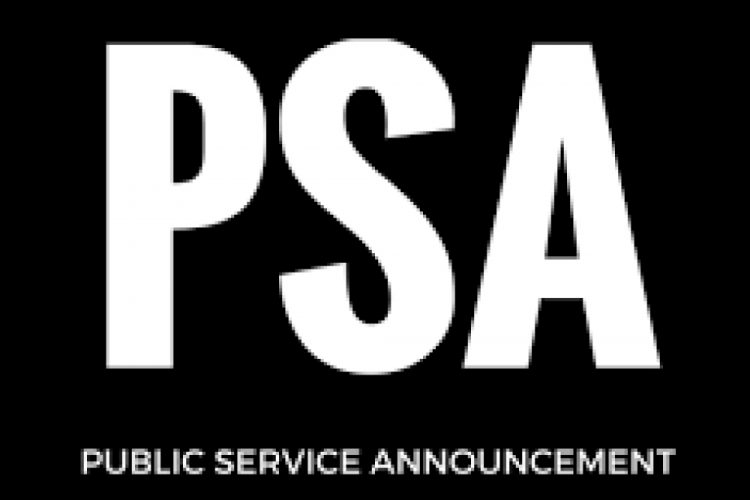 Members of the Taxi Drivers Association and the Omnibuses Association are invited to attend a discussion with members of the Ministry of Health, Wellness and the Environment to discuss matters relating to the Coronavirus Disease or COVID-19.
The meeting is slated for 10 a.m. on Thursday March 19, 2020 at the Seventh Day Adventist Church Conference Room at Old Montrose.
Please make a special effort to attend.