Posted on
National Netball Tournament Postponed until further notice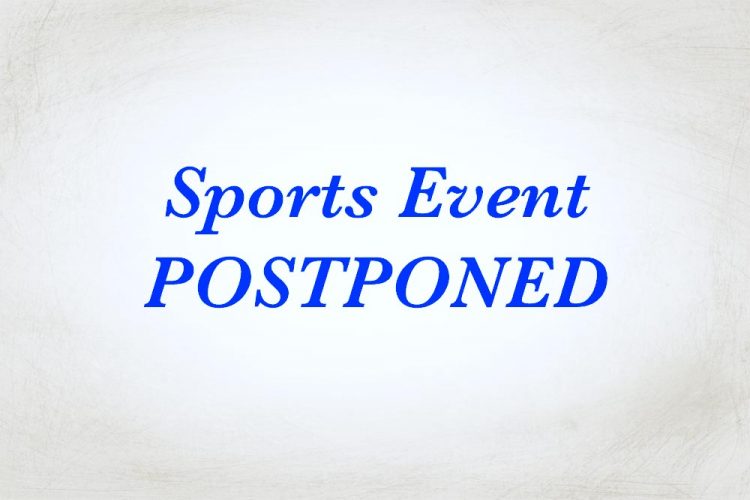 March 15 2020: The Executive of the St. Vincent and the Grenadines Netball Association has taken a decision to postpone the remaining matches that are scheduled to be played in the BOSVG/FLOW National Netball Tournament until further notice.
This decision was taken in response to coronavirus (COVID-19) having been confirmed in St Vincent and the Grenadines.
The Executive is of the view that the health and safety of all players, spectators and everyone involved in the Tournament are of utmost importance.
Consequently, the decision was made to implement 'social-distancing' measures aim to reduce the frequency of contact and increase physical distance between persons, thereby reducing the risks of person-to-person- transmission.
The Executive wishes to advise everyone to keep up-to-date with the advise from the Ministry of Health and the Environment, remain safe and take all proactive measures to reduce the spread of this epidemic.