Posted on
VINLEC Marks Milestone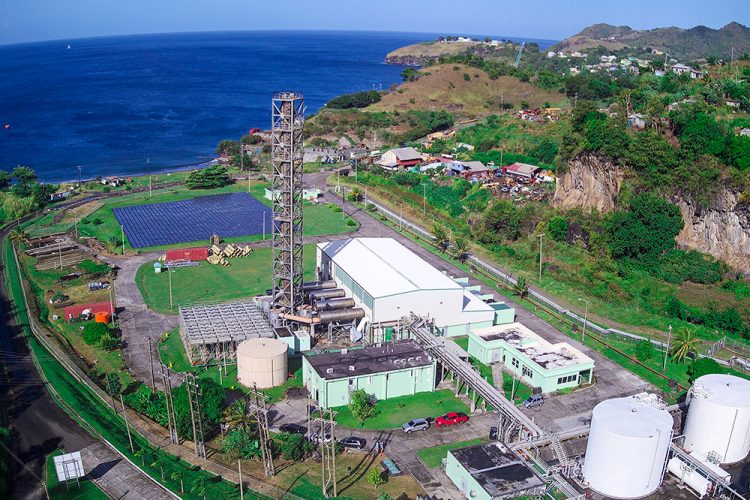 St. Vincent Electricity Services Limited (VINLEC), has taken time to mark the 13 years since it officially took ownership of the Lowmans Bay Power Plant on February 13, 2007.
VINLEC said the construction of the Lowmans Bay facility was part of its Generation Expansion Project with three way financing from the Caribbean Development Bank, the European Investment Bank, and its own resources. VINLEC's acquisition of the plant came after a four-year project procurement and implementation period that also included generation enhancement.
When the first phase one of the Generation Expansion project was completed, the Lowmans Bay Power Plant had a generating capacity of 8.7 megawatts (MW), and provided just over 30 percent of power on mainland, St. Vincent. With major transformations over the past 13 years, and completion of phase two, which saw the installation of two additional generating units and other auxiliaries, the Plant now has 17.4 megawatts (MW) of generating capacity and provides between 60-65 percent of power generated in St. Vincent.
The Lowmans Bay site also houses a small solar farm was commissioned in November 2014 and has a total capacity of 350 kilowatts (kW).