Posted on
Kevin Lyttle releases new single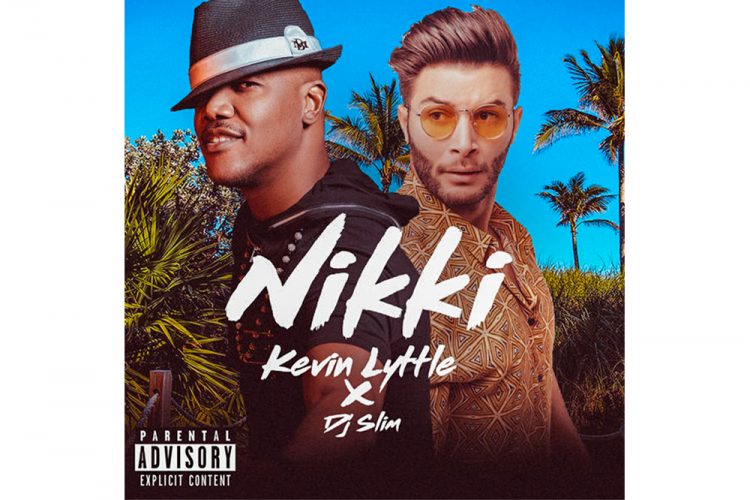 KEVIN LYTTLE is on the move again releasing the visuals for his newest single "Nikki" which features international French DJ and producer, DJ Slim of Dubai, according to a release.
And, with an eye on the region's various carnival festivities, the artiste is said to be making plans to "reconnect, and stay closer to his culture by appearing and performing" more frequently in the Caribbean while continuing to share his roots with the world.
The track "Nikki" is said to have "become a popular pop/ club hit, out of the box fusion
style; blending dancehall, Soca, Afrobeat mix with a touch of Latin beats; Making Kevin still today a huge global pioneer for Soca, Dancehall and Ragga Soca".