Posted on
Vincentian in finals of Queen's Commonwealth Essay Competition for first time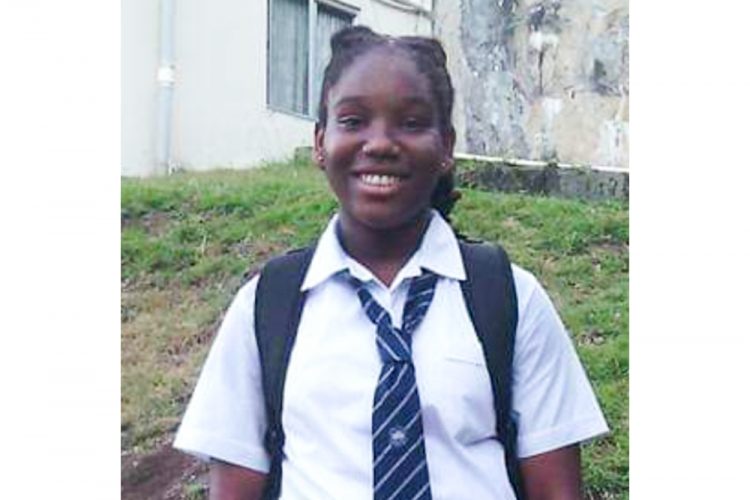 For the first time ever, a student from St Vincent and the Grenadines (SVG) has been chosen as a Gold Award Finalist in the Queen's Commonwealth Essay Competition.
Nefertiti Nero, a student of the St Vincent Girls' High School, has been included in the 140 finalists submitted for consideration for the overall top global awards in the Queen's Commonwealth Essay Competition 2020 from over 11,000 entries.
Hailing from Bequia, Nefertiti said of her achievement, "I felt happy about my first time entering the Competition and I am thankful to my mom who encouraged me to do my best and have faith in my creative piece.
She encourages young people to enter this year and expressed, "It is really fun when you put your passion into your writing about a chosen topic of interest."
The 2020 theme, 'Climate Action in the Commonwealth', encourages young people aged 18 and under, from across the globe to explore this critical environmental issue. It aims to challenge young people's thinking and means by which they express themselves, using creative forms of writing including stories, poems, scripts or essays.
For more information about the Queen's Commonwealth Essay Competition 2020 topics and how to enter the Competition go to the following site: https://thercs.org/youth-and-education/the-queens-commonwealth-essay-competition/