Posted on
Half-holiday this Wednesday for former GG's funeral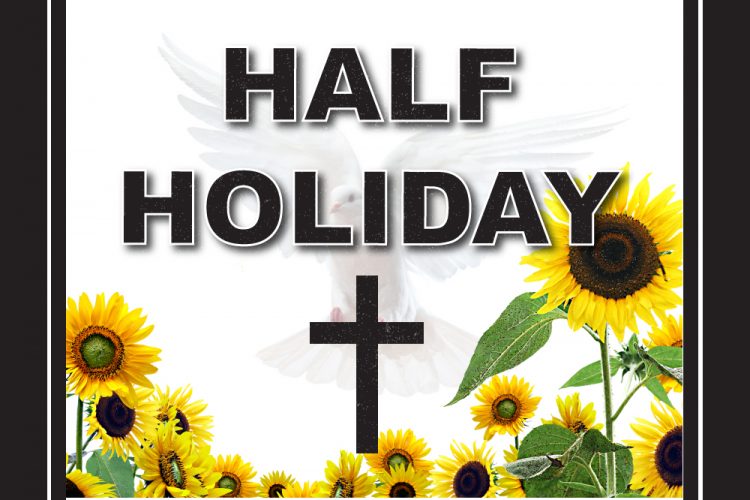 A half-holiday has been granted for this Wednesday, January 29 for schools and Government employees as a consequence of the State funeral for former Governor General Sir Frederick Ballantyne, who died last Thursday.
According to a release from the Office of the Prime Minister, the half-holiday is for "schools, statutory bodies and public sector workers, save and except those persons who work in essential services."
Official viewing of the body will be held at the House of Assembly from 10:00 a.m. to 12.00 p.m on Wednesday. Officials will be invited to the viewing from 10:00 a.m. to 11:00 a.m., and the general public from 11:00 a.m. to 12.00 p.m.
The viewing will be followed by the funeral service which is scheduled to take place at the Kingstown Methodist Church. Viewing will be from 1.00 p.m., followed by the service at 2:00 p.m. Interment will be at the Kingstown Cemetery.
As a mark of respect, all flags throughout the State are being flown at half-mast beginning Thursday, January 23 until Wednesday, January 29.
The family has requested that there be no taking of photographs of the body during the periods of viewing.
A distinguished cardiologist and a former chief medical officer, Sir Frederick spent his last day as Governor General on July 31, 2019, having served for almost 17 years.
Sir Frederick is survived by his widow Sally-Ann, Lady Ballantyne, seven children, a large extended family, members of the medical fraternity and friends.