Posted on
Number of Vincentians deported from US rises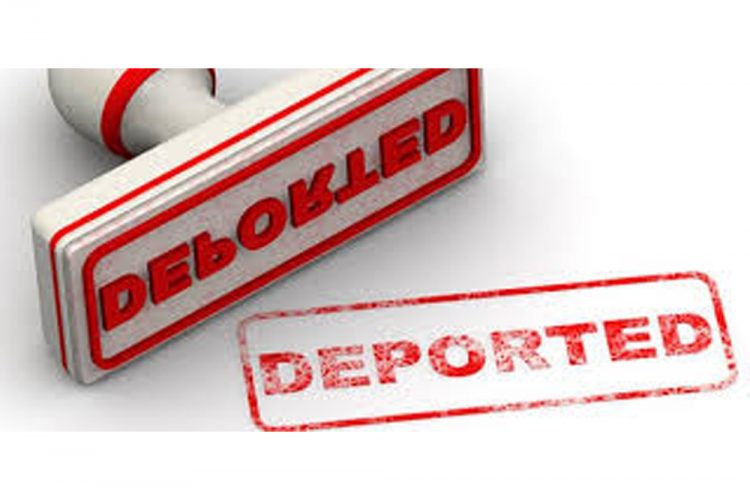 Nineteen Vincentians were among the 267,258 people deported from the United States in 2019 by the United States of America's Immigration and Customs Enforcement(ICE).
This number is up from the 13 deported in 2018, according to the official annual Enforcement and Removal Operations (ERO) report which has been recently released.
The ICE defines its "removals" as the compulsory "movement" of an "inadmissible or deportable alien" out of the United States.
The statistics for removals include both "aliens" arrested by the ERO in the interior of the country, and those aliens apprehended by the Customs and Border Protection (CBP) who were later turned over to the ERO for removal.
This year's total from various countries surpasses the previous year, during which 256,085 "aliens" were deported.
SVG's Caribbean neighbours are also listed in the ERO report.
The highest numbers of US deportees from the Caribbean in 2019 were from the Dominican Republic, Cuba, Jamaica and Haiti.
This year, these countries recorded 2186, 1179, 751 and 690 removals respectively, and 1769, 463, 792 and 934 removals in 2018.
Trinidad and Tobago had 106 deportees this year, the Bahamas, 109, and Belize, 90.
From SVG's immediate neighbour, Barbados, there were 29 deportees, 22 St Lucian nationals were removed, 16 Dominicans, 11 Kittitians, 12 Surinamese and 12 individuals from Antigua and Barbuda.