Posted on
No Confirmed Case of Swine Flu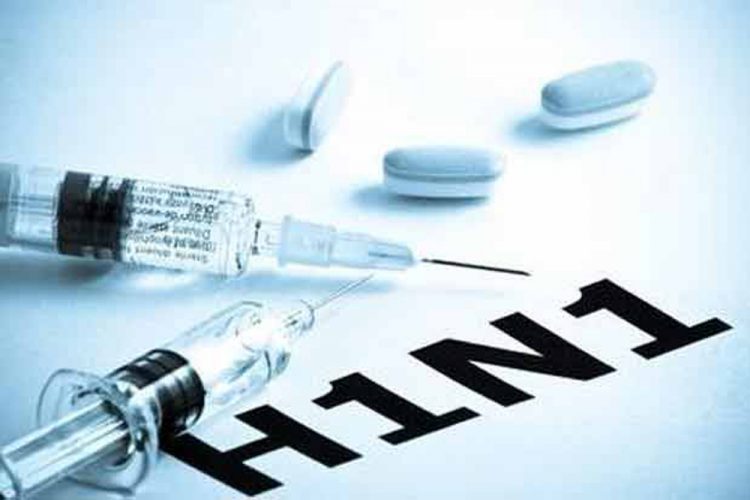 Vincentians are being encouraged to continue to practice hand hygiene and cough etiquette in order to minimise the spread of viral illnesses.
Over the past 47 epidemiological weeks, there have been no laboratory confirmed cases of Influenza A H1N1 (also known as 'Swine Flu', a respiratory viral illness now endemic to St. Vincent and the Grenadines), a release from the Ministry of Health, Wellness and the Environment said.
During the period under review, the number persons reporting fever and respiratory symptoms generally remained at expected levels, with two recent deviations from the norm recorded in epidemiological week 42 and 47, 2019.
"To decrease your chances of contracting or spreading this virus, it is important to practice good hand-washing and other hygienic practices. The flu vaccine is not available within the public health care sector, but can be accessed in the private sector," the release said.
If additional information regarding Influenza A H1N1 is required, please contact your nearest health care facility or physician.