Posted on
No Tetanus shortage – CMO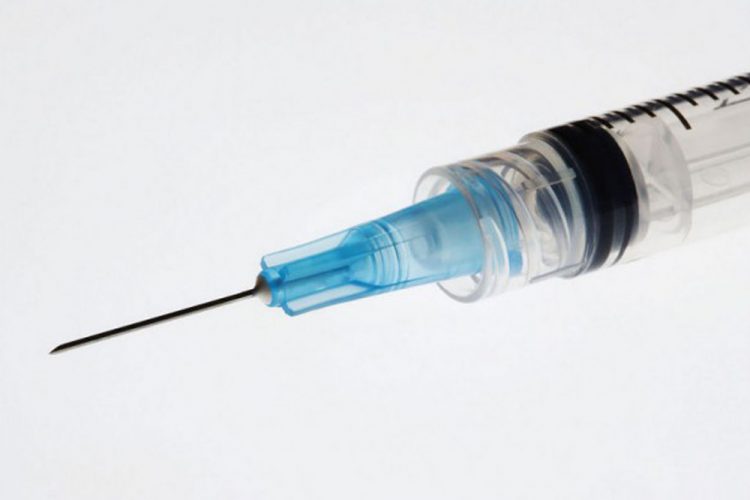 The Community Nursing Service of the Ministry of Health, Wellness and the Environment had 11,000 doses of Tetanus Toxoid vaccine in stock as at December 2, 2019.
A report prepared by the Chief Medical Officer Dr Simone Keizer-Beache said the Accident and Emergency Department (AED) of the Milton Cato Memorial Hospital (MCMH) received 20 doses of Tetanus Toxoid vaccine on Friday November 29, 2019.
On Monday December 2, 2019 at 4pm the AED of the MCMH had three doses remaining, the report said.
"As per the normal procurement process, additional tetanus toxoid vaccines will requisitioned from the Community Nursing Service as needed."
The CMO said the information for her report was received from Ferosa Roache, EPI Manager.