Posted on
MOHWE issues recall for Ranitidine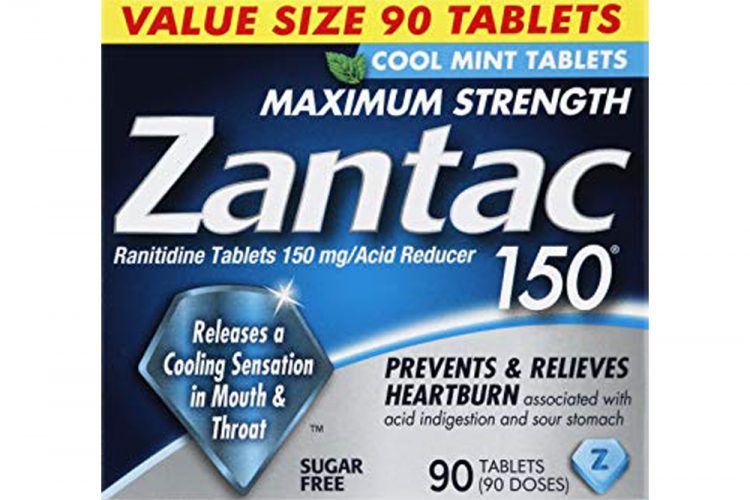 The Ministry of Health Wellness and the Environment (MOHWE) has issued a press release on Friday, October 4, advising that the pharmaceutical preparation Ranitidine, also known as Zantac, should be withdrawn by all pharmacies. This advisory was based on the caution issued by the USFDA and the rapidly changing information.
Based on the latest information available, the MOHWE now advises that in addition to the previously mentioned companies – Apotex and Sandoz, The drug company GlaxoSmithKline (GSK) has also issued a voluntary recall of the following formulations: Zantac 150mg/mL syrup, Zantac 50mg/2mL injection, Zantac 150mg tablets and Zantac 300mg tablets. The products were recalled due to the detection of an impurity which poses a potential cancer risk.
The Ministry therefore, urges all private pharmacies which may have these Apotex, Sandoz or GSK products to discontinue sales until further notice. Patients should note that the decision to use other ranitidine preparations should be made after consultation with their pharmacist or physician.
The Ministry reassures the public that it will continue to monitor the situation regarding the ranitidine recall and will advise the public as new information becomes available.