Posted on
Government thanked for repairing five schools run by the SDA Church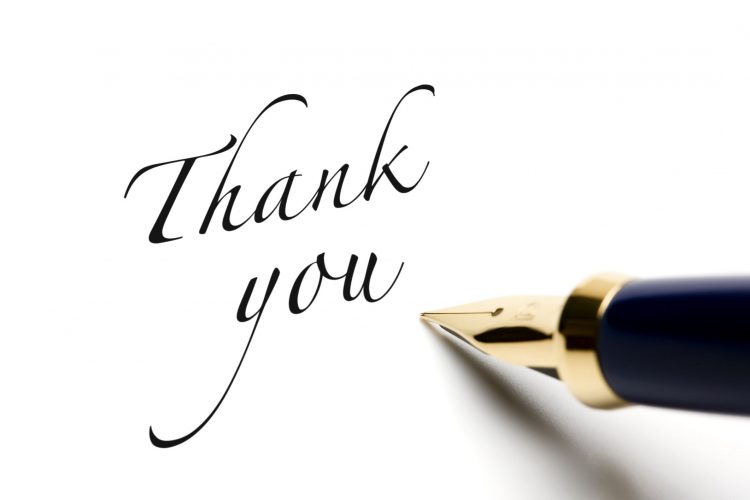 The St Vincent and the Grenadines Mission of the Seventh Day Adventist Church has thanked the government for helping with the maintenance and beautification of the five schools they run.
Ninety-four schools around the country recently benefited from a school repair initiative by the government.
In a letter dated October 3 and addressed to Minister of Transport and Works Julian Francis and Minister of Education St Clair "Jimmy" Prince, the St Vincent and the Grenadines Mission of the Seventh Day Adventist Church thanked the Government.
The Mission said the works were completed in a timely and efficacious manner. The Mission operates the Mountain View Adventist Academy, the Richland Park SDA Primary School, the Leeward SDA Primary School, the Bequia SDA Secondary School and the Bequia SDA Primary School.
"We wish also to congratulate the government for this excellent and noteworthy initiative as part of the Education Revolution to provide the children of the state with the best facilities and improve ambience to enhance instructional delivery, teachers' performance and students' achievement," the letter, signed by the organisation's President Dermot Baptiste, said.
The Mission said it is looking forward to strengthening the partnership between its schools and the Ministry of Education in the interest of providing sound quality education to students.
Prime Minister Dr Ralph Gonsalves said it may well be that the Anglican and Catholic community are also grateful (for repairs done to schools run by those churches), but if they wrote to the Ministry of Transport and Works or the Ministry of Education, he did not see those letters.
He said that some persons have found fault with some of the repairs.
"How can you spend $6.5 million dollars and you find some little something and you put a headline, 'They don't love children'?" asked Gonsalves.
He noted that most teachers are happy with the repairs, but others are finding faults.