Posted on
Forum for students who wish to study overseas to be held October 7 and 8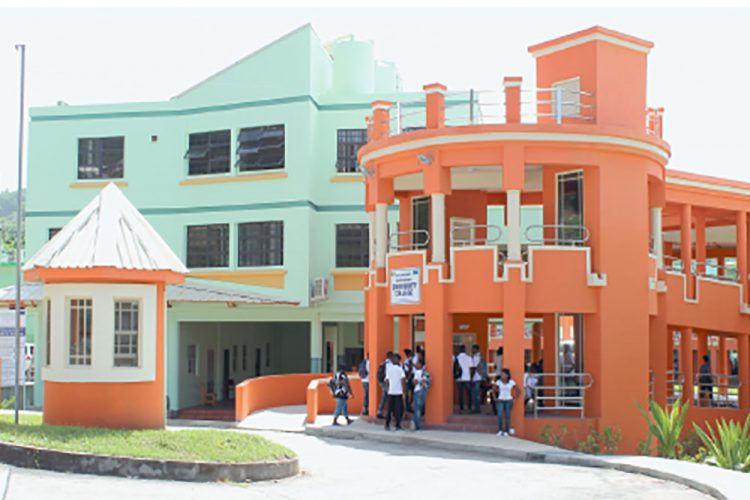 The St Vincent and the Grenadines Community College (SVGCC) in association with Study Abroad Student Services (SASS), based in Trinidad and Tobago, will be hosting a "UniFest" on Tuesday October 8 at the Villa Campus beginning at 9:30 am.
This "UniFest" will see colleges and universities from Canada and the United States of America, presenting their academic programmes and other opportunities offered to Vincentian Nationals who are interested in studying abroad.
As part of the "UniFest" activities, SASS wishes to meet exclusively with sports personnel; including athletes, coaches, managers, etc., to discuss opportunities relating to athletic programmes offered, with the delegation from various universities on Monday, October 7 at the SVGCC, Villa Campus, beginning at 4:00 pm in Lecture Theatre 2. All interested sports-oriented individuals, in whichever capacity, are invited to attend.
On Tuesday October 8, there will be a panel discussion beginning at 5:00 pm in Lecture Theatre 2 at the Villa Campus where questions will be answered by the representatives from the invited universities, financial institutions, and various ministerial departments.
The abovementioned events are open to the general public.
Flyer and further information is available on the SVGCC's Facebook page (https://www.facebook.com/svgcc/) and website (https://www.svgcc.vc/).