Posted on
Port modernization project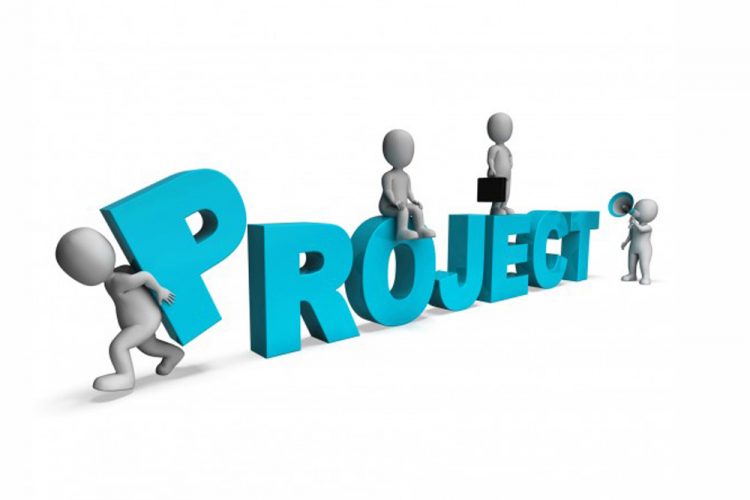 Public Information Bulletin – September 11th, 2019 Rose Place residents, fisher folk and small business owners are asked to note that the Port Modernization Project will be hosting a Community Consultation on Monday, September 23, 2019, in Rose Place.
The Consultation will be held outside the Rose Place Hard Court from 4:30 p.m..
The organisers extend a welcome to all and look forward to participation of the public.