Posted on
Rillan Hill man wanted in connection with investigations into sexual offences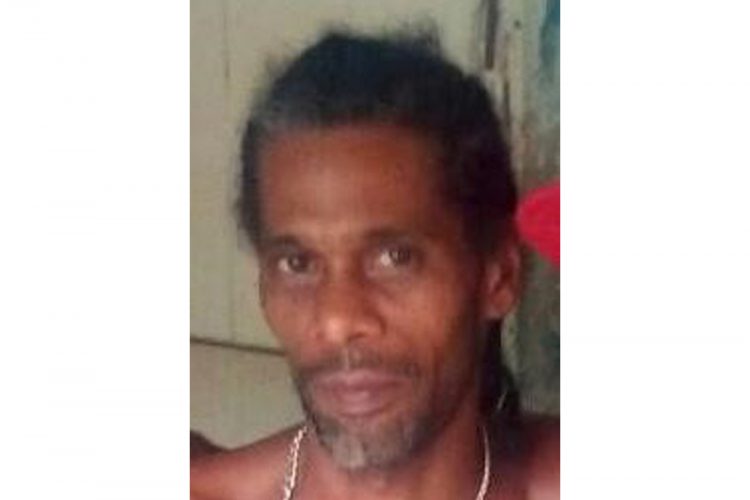 The Royal Saint Vincent and the Grenadines Police Force is seeking the assistance of the public in locating Bentley Francis / Phillips, a labourer of Rillan Hill.
A Wanted Bulletin issued by the Police on Monday, September 9 said Francis/Phillips is wanted in connection with investigations they are conducting into a series of sexual offences which occurred in the Rillan Hill area between 2018 and 2019.
The subject is a Vincentian national of a slim build, with a long face and thin lips. He is 5 feet, 10 inches in height, of fair complexion and brown eyes.
If seen, please contact any police station or Assistant Commissioner of Police in charge of Crime at Telephone # 451-2467 or 457-1211 ext. 217 or Officer in charge CID/CRO/MCU at 456-1810 or 457-1211 ext. 216, 220
The release said calls will be treated confidentially.