Posted on
Massy Stores rewards lucky customers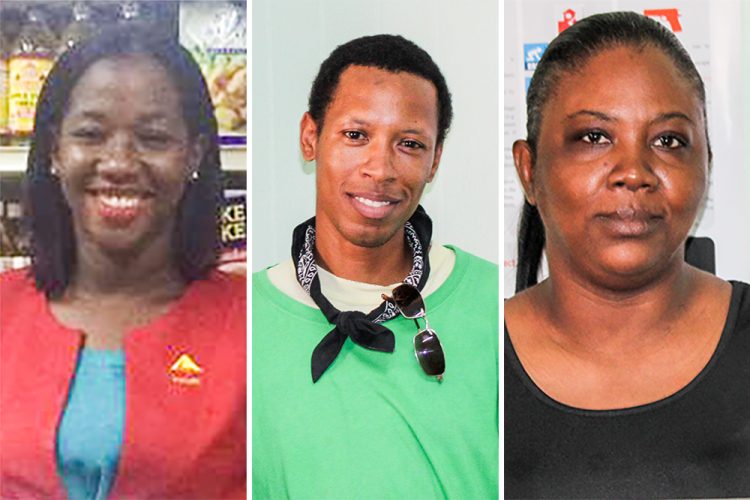 Spending money and getting some back is what customers in the Massy Stores "Back to School" promotion experienced recently.
Created with the intention to reward valued customers, the Massy Stores "Back to School" promotion saw persons who spent EC$50 or more and swiped their Massy Cards being entered in a draw to win cash and other prizes.
This year, 12 shoppers were blessed with winnings.
Taking the top prize of $1000 was Donnette O'Neil. Apart from the money she won, O'Neil has also been asked to choose a school she would like to receive $500 from Massy Stores.
The other Back to School weekly winners of $250 each were, Anthea Octave, Alyssa Laborde, Michael Gill, Cassandra Farrell, Gail Ann Williams, Alison Little, Delisia DeFreitas and Kim Durham
Grantley James won himself an electronic tablet while Terry Thomas was gifted with a laptop.
Marketing Assistant at Massy Jeniel Gill said the Back to School promotion was yet another fun, creative and a vibrant way to add even more to the total customer experience at Massy Stores.
Gill said that Massy's service motto, 'Delighting everyone, every day, every time', is being upheld with promotions of this nature as Massy Stores continues transforming the everyday lives of customers in unique ways through innovative, enticing and exciting promotions.
"These very appealing prizes were a great ease from the financial burden especially for those customers who are parents," said Gill.