Posted on
SVGCC records 90.66% pass rate at May/June 2019 CAPE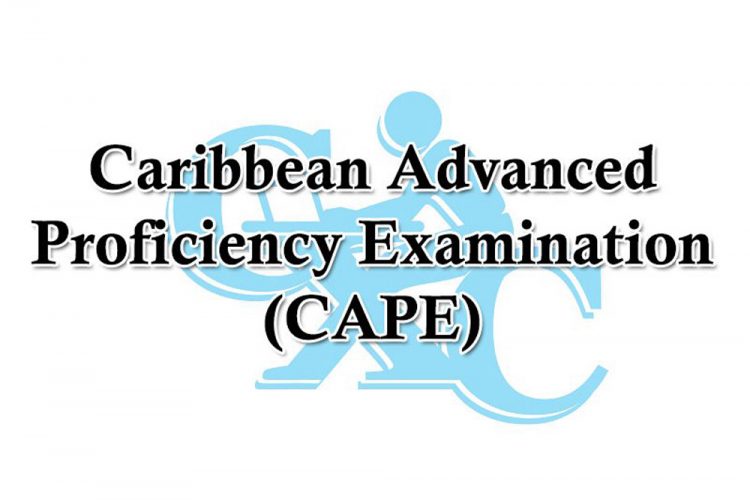 The St Vincent and the Grenadines Community College (SVGCC) has recorded an overall pass rate of 90.66 per cent in the May/June 2019 Caribbean Advanced Proficiency Examinations (CAPE).
A release from the Ministry of Education issued on Friday said there was a candidate entry of 634; 567 of whom were from the SVGCC and 67 Private Candidates. The SVGCC candidates sat 1959 examinations in 23 different subjects.
This year's overall pass rate at the SVGCC represents a slight decrease compared to the 2018 results where the overall pass rate was 91.04%.
For CAPE 2019, the following subjects recorded a 100 per cent pass rate: Art & Design Unit 2; Biology Unit 2; Caribbean Studies Unit 1; French Unit 2; Geography Unit 2; Integrated Mathematics Unit 1: Literatures in English Unit 2; Physical Education and Sport Unit 2; Physics Unit 1; Spanish Unit 2.
"This year's results show that high pass rates have been maintained in most subjects taken. Other Advanced Proficiency Subjects were taken at the Cambridge International Examinations. These are reported on separately," the release said.
The release said students will receive their individual results shortly.