Posted on
Everything Vincy Carnival Expo to begin tomorrow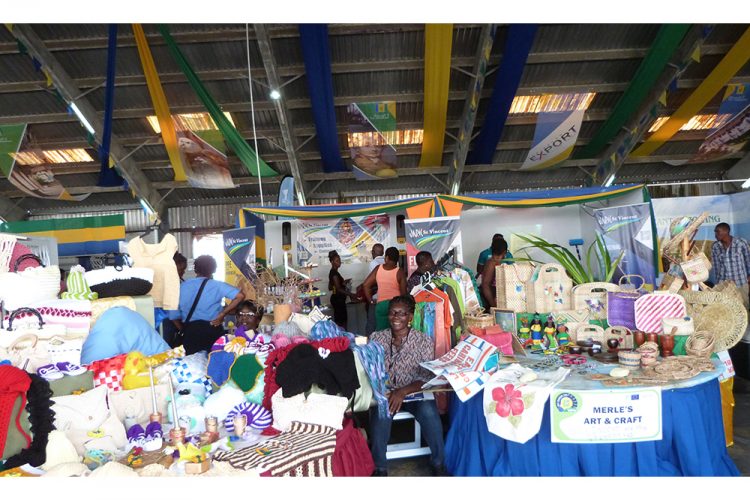 The Everything Vincy Carnival Expo will begin tomorrow, July 3 and run until Thursday, July 4 at Heritage Square – from 9 am to 6 pm on both days.
In addition to a showcase of approximately 40 exhibitors of Vincentian products and services, there will be live entertainment on both evenings.
Tomorrow, from 5 pm, there will be a Calypso Night and on Thursday, there will be a Soca Night from 5 pm. The band Infinity from Bequia will also perform on Wednesday.
There will also be Carnival giveaways and sampling.
From midday on Wednesday, there will be a Best of the Best competition where a panel of judges and persons in attendance will vote for the best pelau, callaloo soup and souse. From midday on Thursday, there will be a Queen and King of the Grill competition.
Peter Edward, Export Development Manager at Invest SVG said every year, Vincy Mas attracts an influx of visitors, and presents a prime opportunity for the business community to market and promote its high quality products and services further afield.
"After having held two major Expos in October 2018 and October 2017, many of the exhibitors and members of the public requested an event that would capitalise on the visitors who arrive for Carnival festivities – so Invest SVG has taken up the challenge," Edward said.