Posted on
NDP CONGRATULATES JUNIOR ATHLETES FOR SELECTION ON CARIFTA TEAM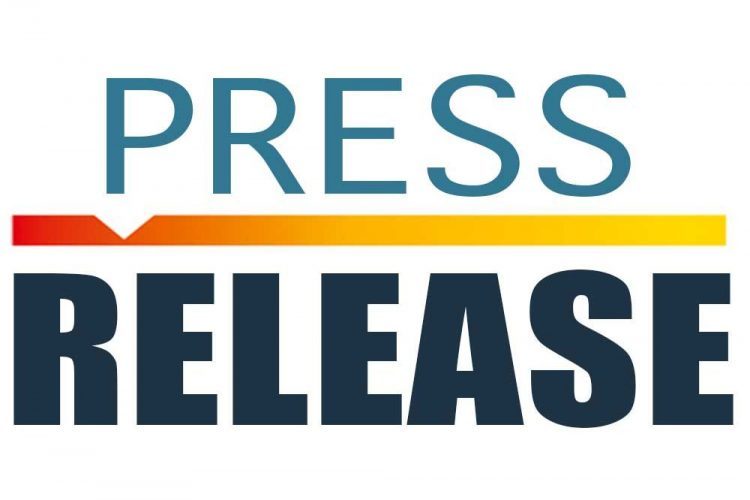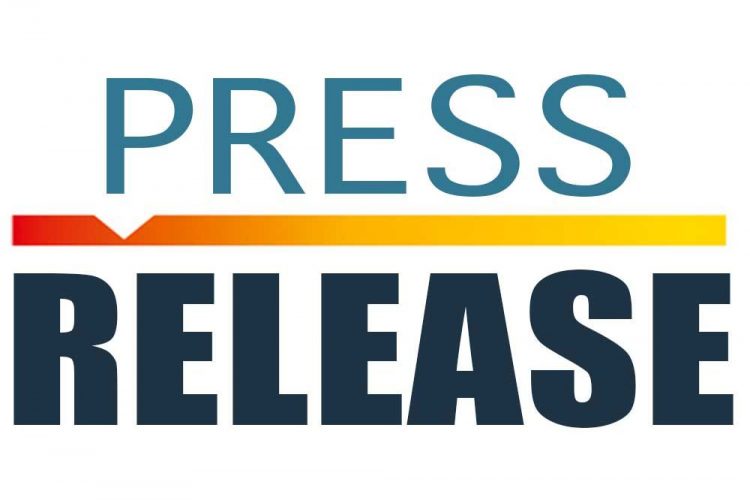 Kingstown, St. Vincent and the Grenadines: On 17th April 2019, eleven (11) of our talented junior athletes travelled to the Cayman Islands to represent this country at the Junior CARIFTA Games, scheduled to be held over the Easter Holidays. We take this opportunity to congratulate them for their hard work, and for attaining the selection standards.
They take with them the pride and dreams of this nation. Our country will be watching as our young athletes represent us on the international stage.
We extend best wishes to the team and expect them to represent this country with pride and distinction. Performance on the track and winning a medal is important but their conduct as ambassadors of this country is equally, if not more important.
We also extend gratitude to the parents, coaches and all those who assisted and supported the team, and also to Team Athletes SVG for continuing to provide exposure and opportunities to our young people.
Presently, our athletes continue to train and compete on a grass track which places them at a distinct disadvantage to their regional counterparts. We are making the commitment to our sports men and women that an NDP government will among other things, construct a national stadium with a 400m track, an indoor sports complex and repair and light hard courts across this country.