Posted on
Church to host an 'Encounter with the Prophet' this weekend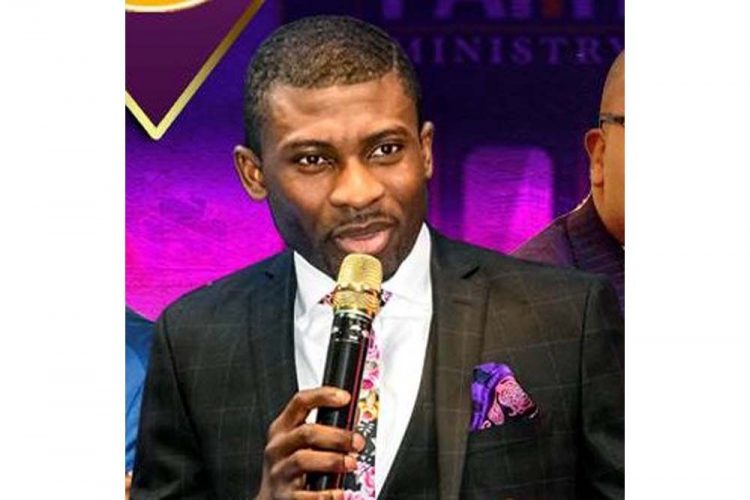 With this being Holy Week, The Miracle Arena for All Nations St Vincent will be hosting a conference to get Vincentians more in tuned with the word of God.
This comes in the form of a three-day conference on Thursday, March 29, Friday, March 30, from 7 pm and on Saturday, March 31, from 5 pm upstairs the Russell's Building at Stoney Ground, under the theme…"St Vincent Encounter with the Prophet".
Prophet Dr. Evans Oppong is an anointed minister of the gospel with a prophetic gift and pastoral and evangelistic posture that has touched many around the world.
As a passionate revivalist and one consumed with zeal of the Lord, he addresses the needs of this dying world through the sovereign and undiluted word of the Lord.
He is a motivational speaker, author, educator, business consultant and of founder of City of Faith Ministry (Worldwide) and burdened with a vision to build the Kingdom of God through radio and televangelism.
Dr Evans Oppong holds a Bachelor's of Education degree in Social Sciences from University of Cape Coast, Ghana and also a Master's degree in Business Administration from the London School of Commerce. He also holds an honorary doctorate in leadership from University of Wales Institute, Cardiff, UK.
The author of several books including "The Beauty of Courtship", "Wealth Transfer (1st & 2nd Ed)", "Born to Reign" and "Dealing with Loneliness" among others — he is married to Esther Oppong; and they are blessed with three children.
Local Pastor of Miracle Arena for All Nations St. Vincent Pastor Noel Campbell has made strong call for Vincentians to attend the Prophetic conference from Thursday March 29 to Saturday March 31 — as the country, particularly its young people need a change through the word of God.
He hopes more than anything, for lives to be saved.