Posted on
Butcher charged with receiving stolen goats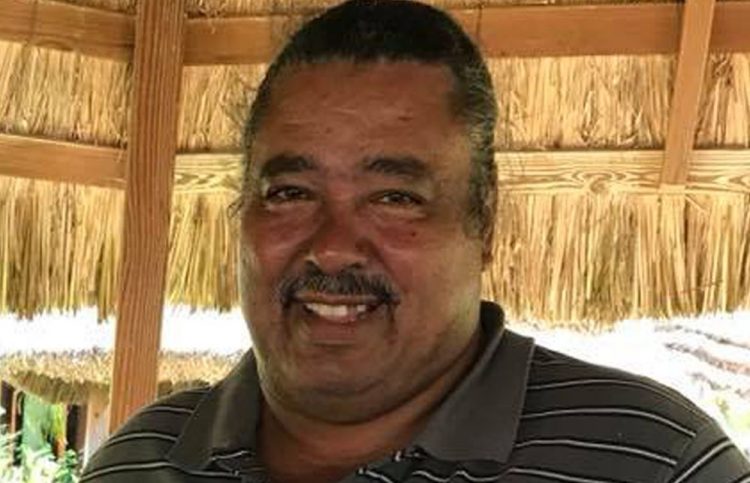 A well-known businessman has been arrested and charged with receiving stolen goods.
Terry Gibson, 58, a butcher of Dauphine, was arrested on Friday, February 23, charged with "knowing or believing two ewe goats to be stolen goods, dishonestly received same for his own benefits at Cedars" at about 3 pm on February 4, 2018.
Gibson's arrest came after 68-year-old Carl Young appeared before the Kingstown Magistrate's Court on February 20, charged with stealing two ewe goats, one brown and black, the other brown and white. The offence is said to have been committed between February 2 and 3 at Cedars.
During his testimony in court, Young told the court that he had sold the goats to Gibson.
Senior Magistrate Rickie Burnett asked the police why wasn't the butcher in court before him as well. The police responded by saying that Gibson was not there when they went looking for him.
"Yall have to lock up the men who are buying these things. I keep saying it over and over again," Burnett stressed.
Gibson's matter is scheduled to be heard before the Biabou Magistrate's Court.