Posted on
Community Update – May 9, 2017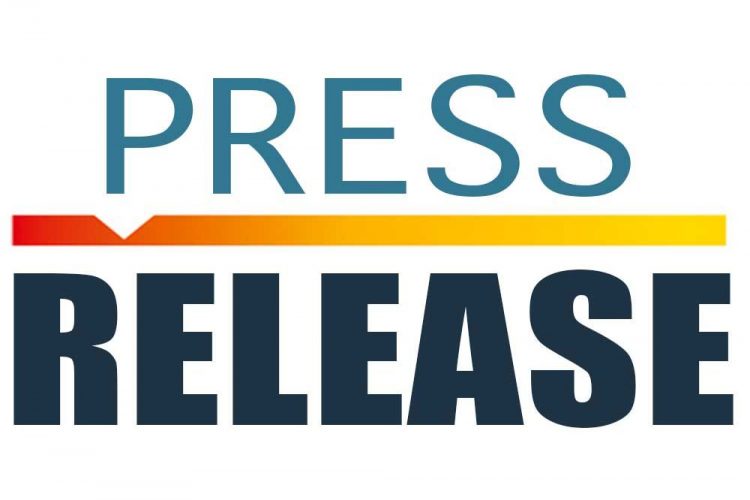 a) PROCEEDS FROM 2017 TORONTO BOAT CRUISE
The organizers of the 2017 Toronto Harbour Boat Cruise, the Toronto SVG Support Group and the St. Vincent and Grenadines Association of Toronto have agreed that part proceeds (if any) from this year's event will be donated to assist the School for Children with Special Needs in St. Vincent and the Grenadines.
b) LOCAL TORONTO PICNIC AND WALK-A-THON
For some time now the Association has been holding a walk-a-thon to help to raise funds for the Association's scholarship program. Often times, the event ended with a picnic at a local park. The board of directors in trying to make persons more aware of this is encouraging members and friends of the Association to support the walk-a-thon and attend the picnic on Sunday, June 25, 2017. With the staging of this event, being the last Sunday of the month which is the usual meeting day, the board of directors is hereby informing that there will be no general meeting held.
The walk is a 5km walk that begins at 10:00 a.m. from the Jane & Finch Mall just outside the McDonald's Restaurant and travels down to Northwood Park which is off Sheppard Avenue West between Sentinel Road and Arleta Avenue. Sponsor sheets are available for persons interested to collect pledges and sponsors to raise funds for the event. If you are unable to be part of the group walking you can assist by collecting pledges and join the group at the park. Also, bring along your blankets, chairs, games, food and drinks so that we can all have a grand time on what we expect to be a sunny Sunday afternoon.
c) PROCEEDS FROM 2017 WALK-A-THON
Part proceeds from this year's annual walk-a-thon will go towards the Adopt-A-Child Program. This decision was made as the Association is in arrears with providing the necessary funding to the children in the program. It is therefore hoped that this event will raise the necessary funds to offset the full amount owing to the students.
d) UNWANTED EYE GLASSES FOR SVG
The Office of the Consulate General of St. Vincent and the Grenadines in Toronto and the Association are collecting unwanted eye glasses to send to assist folks back in St. Vincent and the Grenadines who may need them. The glasses will be sent to the Rotary Club in St. Vincent who will work with local opticians and eye specialists to help to match the glasses with persons in need. Many of us have unwanted glasses at home so this is a good way of getting rid of them. You can drop them off at the Consulate Office at 55 Town Centre Court, Unit 403, Scarborough near to the Scarborough Town Centre or bring them to an Association event.