Posted on
European Youth Award 2017 | Call for Digital Projects improving Society is open!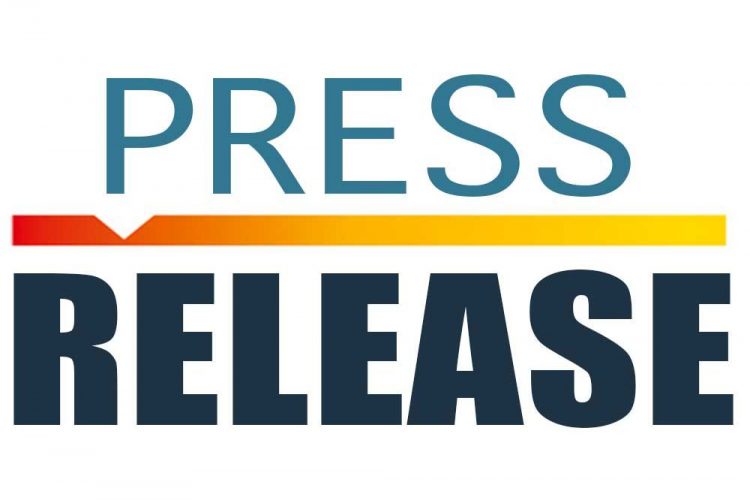 For the sixth time the European Youth Award is seeking outstanding digital projects tackling socie-tal challenges in a smart way. Many new features and benefits are awaiting the change-maker community this year!
All new in April! Together with spring's strong signs of life, the European Youth Award opens the call for smart, digital projects for 2017. Addressing young creative social entrepreneurs and start-up founders, #EYA17 is the only pan-European contest awarding Digital Creativity improving Soci-ety. To enrich the competition in intercultural and international dimensions, the list of eligible countries has been extended to member states of the Union for the Mediterranean. Hence, smart minds from Tunisia, Israel, Mauretania and seven more countries also have the chance to apply and compete!
"Young people bring boundless energy and creativity! It's our responsibility to strengthen their mo-tivation to cooperate across borders and to connect while fostering social and digital innovation. EYA is the fitting frame for all those who realize the need for networking, change-making and socie-tal responsibility," explains prof. Peter A. Bruck, founder and mastermind behind EYA.
Digital solutions can be submitted in eight brand-new categories reflecting the UN Sustainable Development Goals, as well as the priorities of Europe 2020 and the Council of Europe. To draw special attention to one of the world's most burning, but broadly underestimated challenges, a Special Category for solutions protecting and promoting the global resource Water – blue planet | drinking water | sanitation | water management is introduced this year.
The best digital projects in each category will be selected by an international Expert Jury from re-lated creative industries. Winners are invited to present their project on the international stage at the EYA Festival in Graz from November 29 to December 2, 2017. The EYA Festival has become a lighthouse event for social entrepreneurs and change-makers in Europe to share knowledge and experience, get promotion, as well as to leverage projects up to the next level.
Application deadline: July 15, 2017
Link to apply: https://db.icnm.net/Signup/EYA/2017/#page-signin
Detailed information: eu-youthaward.org