Posted on
ECCB Hosts Consultative and Legislative Drafting Workshop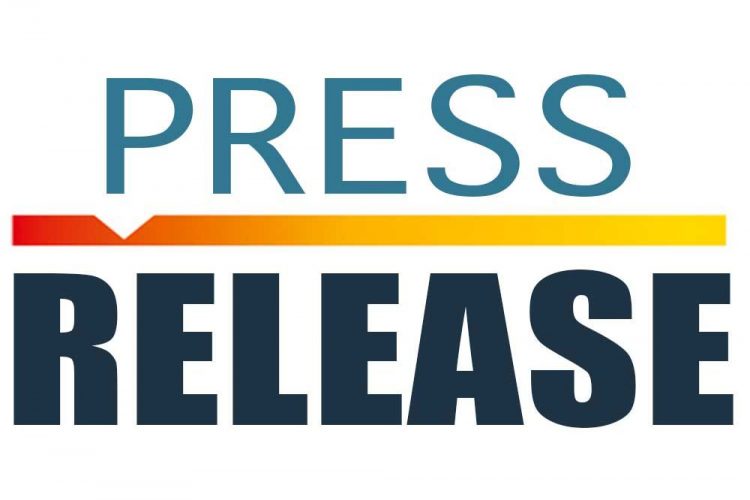 Following the ECCB's engagements on the application and operationalisation of the Banking Act 2015 with members of the Eastern Caribbean Currency Union (ECCU) banking industry, the Bank is proposing amendments to the Act to address certain areas of concern raised during those discussions. In light of this, the ECCB has organised the Consultative and Legislative Drafting Workshop which will be chaired by ECCB Monetary Council member and Prime Minister of St Vincent and the Grenadines, Dr the Honourable Ralph Gonsalves.
The objectives of the workshop are to:
• consult with stakeholders and forge consensus on the proposed amendments to the Banking Act 2015;
• conduct a technical review of the amendments and finalise the drafting of the amendments; and
• develop a targeted approach to the efficient enactment of the amendments.
Various stakeholders are expected to attend the workshop including:
• Prime Minister Ralph Gonsalves (Chairman);
• Prime Minister Gaston Browne (Member of the Ministerial Subcommittee on Banking);
• Prime Minister Timothy Harris (Member of the Ministerial Subcommittee on Banking);
• ECCU Attorneys General;
• Legislative Draftspersons/Parliamentary Counsel;
• Financial or Permanent Secretaries, Ministry of Finance;
• Representative from the ECCU Bankers Association;
• Representative from each local Bankers Association; and
• ECCB Representatives