Posted on
Vermont man becomes third murder victim of the year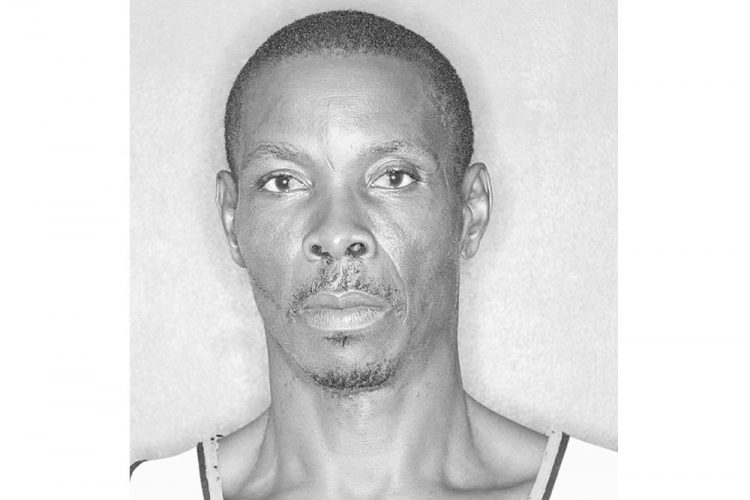 [UPDATED at 5:42 pm on March 13]
Malcom Pollin has become St Vincent and the Grenadines' third recorded murder victim of 2017.
Pollin, a 52-year-old labourer of Vermont received gunshot wounds about his body at about nine pm on Sunday, March 12, 2017.
"Reports are that the deceased was at home when he was approached by two unknown assailants, who opened fire at him. He received several gunshot wounds about his body and succumbed to the injuries," a police report said.
On Monday, February 27, 2017 a murder charge which Pollin faced was withdrawn by prosecutors at the Serious Offences Court and he and co-defendant Mark Weekes walked free. They and five remaining accused were charged in relation to the July 29, 2016, murder of Union Island resident Kamau Jones.
A post mortem examination is expected to be performed on Pollin's body.