Posted on
Rising vegetable prices are a blow to healthy eating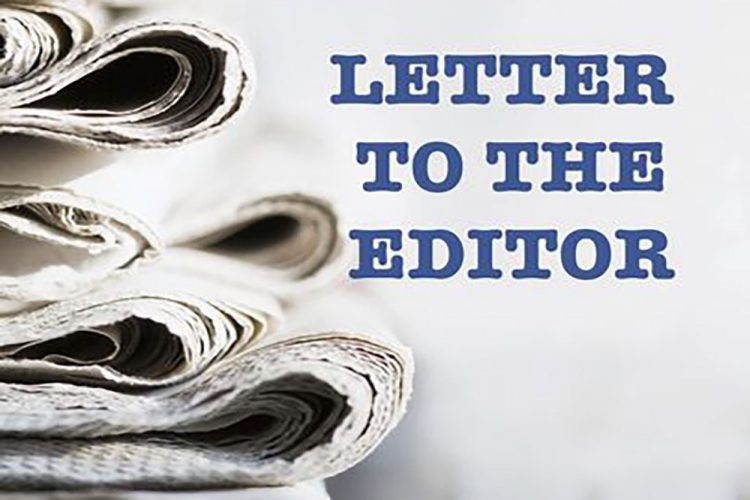 EDITOR: Amidst the many efforts and promises the prices for vegetables are rising steeply for the final quarter of the year (October, November and December), in the old traditional way. The prices for the following vegetables in the vegetable market and on the streets of Kingstown, on Friday, November 15, were as follows:
Along with the high prices of the vegetables, there is a felt shortage. Hence there is a scarcity and it pushed the prices for the commodity upwards. The above scenario reflects a failure to meet a target. It has long been recognized that the difficulty lies in our failure to produce vegetables out of season, especially in regard to the production of tomatoes, the hardest vegetables to grow.
As a result, the use of under-cover vegetable production, involving large sums of money with foreign assistance was introduced. The Ministry of Agriculture once posited that 50 under-cover vegetable units, properly functioning can meet our needs. Just recently, about two years ago, the government expressed the vision of producing enough vegetables for export through the use of the under-cover structures, however, we are still afar off.
I invite readers to monitor the situation in regards to the availability of vegetables at suitable prices as we go through the Christmas season. It is my view that they will go higher and higher according to past years. High food prices are a major cause of people not eating healthy. It leads to malnutrition and a sick nation. In St. Vincent and the Grenadines, the indicators are telling the story – rises in obesity, diabetes and amputation of body parts. These are regularly discussed at workshops and conferences and reported in the media.
The Ministry of Agriculture, et al and the Ministry of Health, Wellness and the Environment must continue to work hard. The former will enhance food security whereas the latter deals with the promotion of healthy eating practices within the nation.
Home/backyard gardening and the revitalization of school gardening can help to maintain a supply of vegetables throughout the year.
We cannot afford to ignore what the negative indicators of good health are saying.
Joseph Mapp
President
Marriaqua District
Health Team