Posted on
The young people of today are fortunate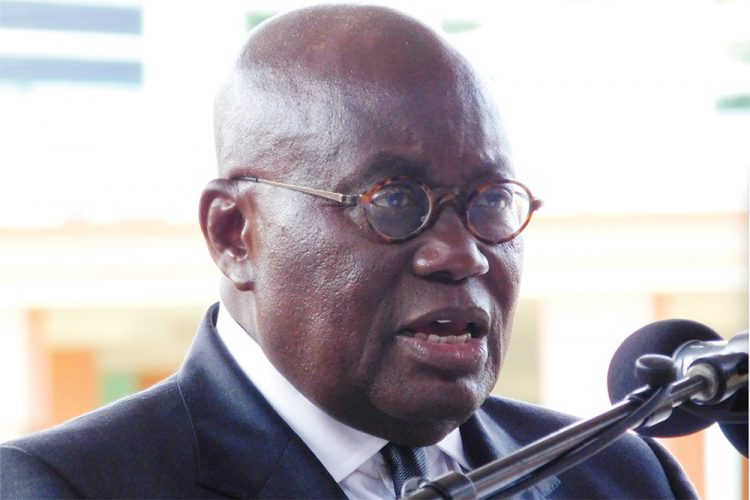 EDITOR: June has been a month of inspiration and history.
The success of St. Vincent and the Grenadines to gain a non-permanent seat on the UN Security Council is historic. Thanks to all who made this possible. It adds a new dimension to the narrative of the nation, region and beyond.
The visit of the President of Ghana, Nana Addo Dankwa Akufo-Addo to St. Vincent and the Grenadines on Wednesday, June 12, 2019, is historic.
It is very inspirational and we are reminded of the historical link with King Jaja of Opobo who arrived in St. Vincent in June, 1888.
I was happy to hear His Excellency, the President, mention his joy and pleasure in reuniting with one of his best friends Harold "Hally" Dougan from their days as students at the University of Ghana over 50 years ago. For many of us, Hally introduced us to Ghana and awakened our consciousness with regard to Africa. Thanks, Hally.
The young people today are fortunate to have experienced these incidents early in life. They are exposed to so much from which they can benefit and make a difference. Many are already making a difference.
I would like to congratulate all of those who are graduating this year especially the 133 Girls' High School (GHS) sisters.
Please join me in congratulating, in particular, the 16 recipients of the annual Cheryl Phills King Community Award given at GHS over the years. The community award recipients exemplify the principles of "being positive, selflessly doing good and striving to make the world a better place by their actions."
I salute them all and wish them continued success.
Over the years the recipients have been:
2004-Rachael Oliver; 2005 – Tamisha Browne; 2006 – Amber Glasgow; 2007 – Lizanna Pollard; 2008-Jai – Len Williams; 2009 – Rose-Anne Richardson; 2010 – Lusha Lorraine; 2011 – River Providence; 2012 – Breanna Antoine; 2013 – Nikelene McLean; 2014 – Kelsie Haynes; 2015-Justine Farrel; 2016-Shantel Williams; 2017-Maya John; 2018 – Rhobyn Grant; 2019 -Ashantae Williams.
We love you all and are very proud of you. All the best in the future as you continue to make a difference in the world and strengthen your efforts in the community.
Thanks to the parents, teachers, staff and community who support our young people.
Keep up the good work.
Cheryl Phills King