Posted on
Unpleasant memories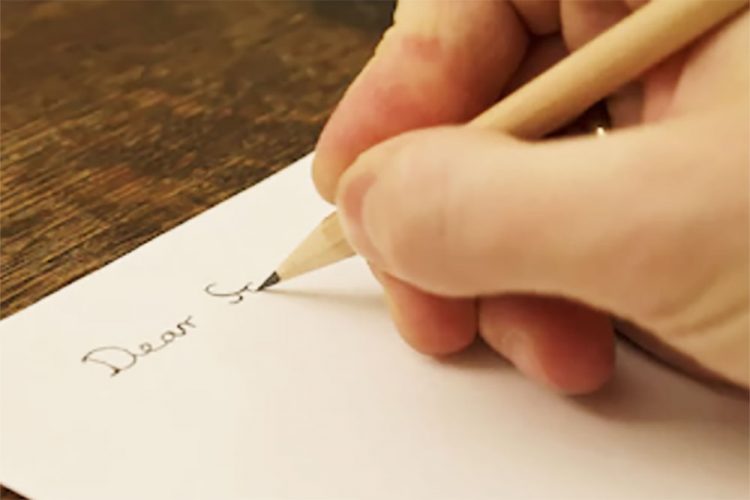 Editor: Our accession to national independence 40 years ago was marked by both good and bad incidents, the latter unfortunately more prevalent than the former. Let's recall March 1979.
CALYPSO KING FIRED
1978 Calypso Monarch, De Man Age (Errol Rose) was summarily dismissed from his job as a Qualified Assistant Teacher by the Public Service Commission (PSC) on the grounds that he had "failed to report for duty after the grant of two weeks leave without pay…" and was therefore deemed to have resigned his post…."
The facts of the matter is that Age had been approached by Caribbean calypso icon, Chalkdust of Trinidad and Tobago to perform during the Carnival season there in 1979. Chalkdust had even written to our local Ministry of Education to that effect and following discussions between then Chairman of the Carnival Development Committee, Bertram 'Molly' Arthur and member Sebastian 'Bassy' Alexander on the one hand, and Ministry officials on the other, agreement was reached for Mr Rose to be granted two months "no pay" leave in January and February 1979 to keep SVG's calypso flag flying in T&T.
However that agreement was subsequently overruled by the PSC and Mr Rose was only informed during his time in Trinidad to that effect. He returned in keeping with his agreement and reported for work on March 5 as originally agreed, only to get the dreaded "pink slip".
Is that how you treat "Royalty"?
Incidentally, Rose's cousin, Renwick Rose, Public Relations Officer of the National Independence Committee, was around the same time a recipient of heavy-handed treatment, having been banned from making a 15-minute broadcast on the then lone national radio station, Radio 705, now NBC Radio.
Rose's contribution had been pre-recorded as part of the National Youth Council's "Youth Challenge" programme and was on proposals for an independence constitution for our country.
Clearly, all was not smooth sailing then!
Renwick Rose