Posted on
Domestic Tourism under attack in SVG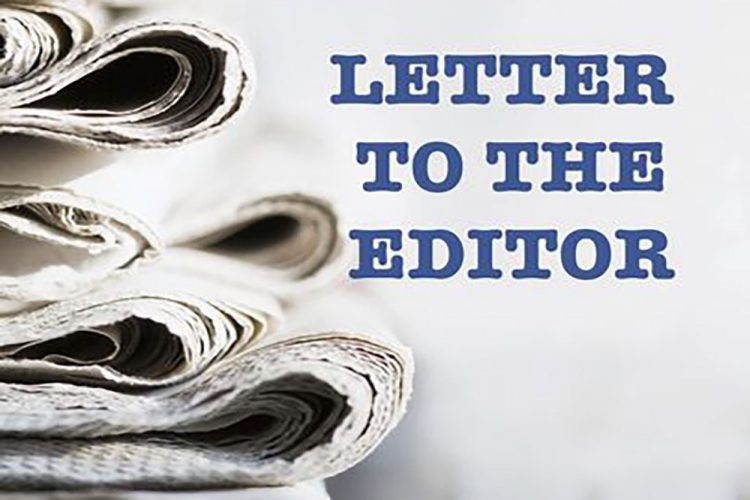 EDITOR: One of the areas of highlight of the Ministry of Tourism's Communications Unit, on their visit to schools, is to define who is a tourist. They explain to children that citizens of a country could try to visit within their own country and the importance of tourism to St. Vincent and the Grenadines. This may well be a part of the police training also.
With the emphasis placed on the tourism Industry and the attempt to spread the idea of domestic tourism within the schools, it is therefore distasteful and an affront on domestic tourism when decent citizens are accosted on entering the Cruise Ship Terminal when a cruise ship is in Port, and to be cautioned about "harassing tourists". What, for the purposes of the safeguarding of the tourism product, constitutes "harassment"? Please define "harassment". Is it due to the fact that some tourists dress to maximize the benefit to themselves of our sea, sun and sand that this is worrying to the Ministry of Tourism and to the constabulary? Are those in charge of Port-related matters on board in this "harassment concern" matter? It must be noted that when a ship is in Port the ambience at the Port is lifted and many a "domestic tourist" are happy to take in the steel pan music and treat themselves to a drink. Other Vincentians too, apart from caring about the temporary heightened ambience, may have genuine secular business in that vicinity.
It must be remembered that our "Cruise Season" is just what it implies, a season, and not an eternal process, and therefore short lived; a few months from October to April, with gaps in between. The question begs to be answered therefore, from where is the support going to come for the potentially struggling shops at the Cruise Ship Terminal during the "off season"?
If the powers that be are aware of measures that are to be taken due to some existing "intelligence", let them carry out such procedures in an informed and intelligent manner and not "harass" decent law-abiding citizens. Do your homework and act as persons trained to dignify your profession.
There is always room for improvement and bad and distasteful habits do not have to perpetually follow us. With training let us develop our product by foremostly giving "domestic tourism" its foundation place.
We cannot truly welcome visitors to our shores is we are yet to dignify and embrace our own!!!
G. John