Posted on
Give Catholic church the ok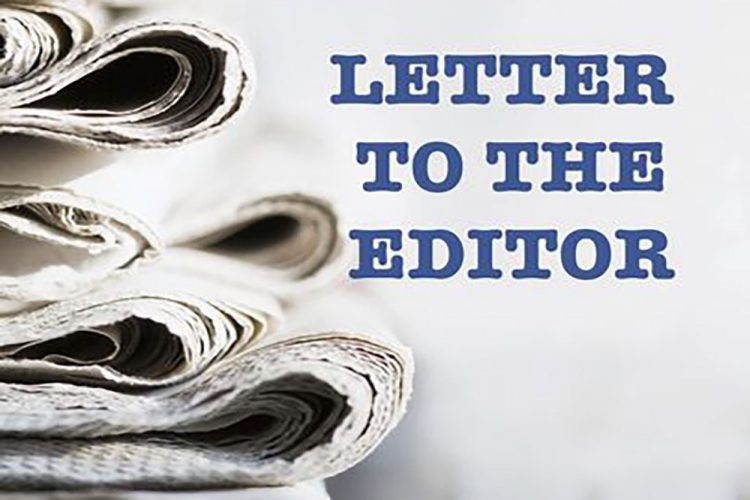 EDITOR: I read with interest the halting of construction concerning the Kingstown Anglican Church. We know that the building has been in existence for close to 200 years. The church also a tourist attraction, and many visitors would stop there, as is customary for visitors to visit Anglican churches in other parts of the Caribbean.
Is there a justifiable reason for the Physical Planning Department to order the construction to stop? If so, what could be the justifiable reason? For sure it is not a health hazard and location does not pose a traffic problem like some buildings which the planning unit has given consent to construct?
To say the least, it is a shame that an establish church, which seeks to upgrade its structure after nearly 200 years in existence, is denied the opportunity. After all, many prominent persons, including politicians, have had their religious beginnings at that church. We know that persons of different political persuasion attend.
This situation can affect the ruling party, politically. It is a shame that such a situation is now in the public domain. I therefore called on the authorities to act in a godly, responsible way and grant the permission to continue its construction work. Failure to do so will leave a bad taste in the mouths of many and can have a negative effect on the government, the Physical Planning Unit and by extension, the country.
Let peace reign and righteousness be exalted. Thank you.
Kennard King