Posted on
Thank you Invest svg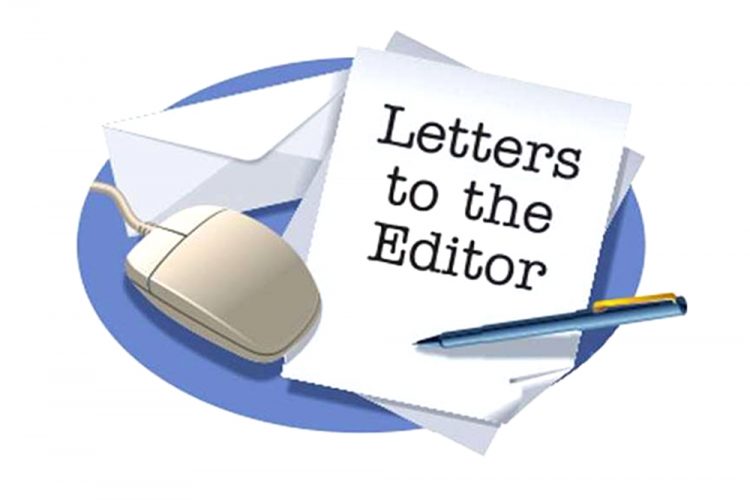 Editor: A vision for TVET as described by UNESCO (2004) is "the master key that can alleviate poverty, promote peace, conserve the environment and improve the quality of life for all". In our developing state, a cadre of well trained professionals can no doubt pave the way for increased productivity and growth of our economy.
TVET has the potential to reduce unemployment, advance human development and empower and change lives.
Investment in TVET affects not only the economic condition of those who choose to take advantage of training as once delivered effectively the benefactors of such training demonstrate improved self-awareness and in most cases see the need to engage in further training or become self-employed.
Eight past trainees from the Barrouallie Technical Institute are on a path to improving their quality of life thus endorsing UNESCO's vision. This opportunity was made possible by Invest SVG when they invited the trainees to participate in the just concluded Everything Vincy Expo. Five young ladies who participated in the Commercial Food preparation Level 1program produced items such as; Cucumber Cookies, Spicy Pumpkin cookie Sandwich, Rosemary Shortbread, Stimulating Ginger Hair Oil and coconut and original flavored Punch de Cream, one student tested the market with Stripped Dried Blackfish and packaged blackfish crisps; original and spicy flavored. Three trainees from the Garment Production Program displayed items of clothing which they made.
The excitement, feeling of accomplishment and financial rewards which these youths gained is proof that if TVET is successfully developed, self-sufficiency and empowerment can be attained.
The team at the Barrouallie Technical Institute wish therefore to express our heartfelt thanks and appreciation to the Management and staff of Invest SVG, for affording us this platform to expose these young entrepreneurs to the world of business, the experience was well worth the while.
Thanks also to the officers at the Center for Enterprise Development (CED), for facilitating training in Small Business Development at the institute, as this was the springboard for this venture.
We must also convey thanks and appreciation to all those who supported the ladies by purchasing items and provided feedback and encouragement. We value your support.
In preparation for the next phrase of their journey to empowerment, the ladies will continue to deliver these quality items in Kingstown. On Friday 16th November they will be on the Flow Promenade; another noteworthy partnership as that company launch their Christmas promotions.
We are guided by our motto ' training hands and minds maximizing potentials', and we encourage the general public to support our young citizens as they endeavor to put their training into action.
Pearlette Primus
Hannaway
Principal