Posted on
Hypocrisy at its highest degree at school pageant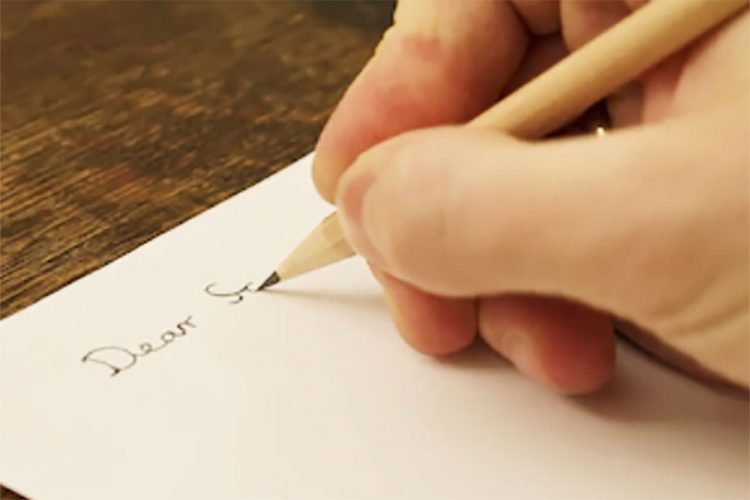 EDITOR: Earlier this week I had the privilege of being invited to an Independence pageant in the rural side of the Island. The show, besides being poorly organized, had a long intermission between segments.
However, my main focus was the show itself. Yes, all the children performed excellently, however, when the results were announced the crowd went into a frenzy. Shouts of "you too cheat" were heard amongst other things. Upon investigation I learnt the reasons for this. I am now left to ask these questions
1. Why did the organizing teachers write the talent for a contestant when each parent was advised that they should get the talent prepared? Mind you that same contestant won best talent.
2. Why was the person who was the trainer during preparations of the show ended up being chief judge?
3. Was the chief judge a designer for one of the dresses for the Cultural Wear?
4. Was the winner declared long before the show even started?
These are some of the questions raised by parents and well-wishers at the end of the show.
I hope that if these allegations are true that come next year God's willing it's not repeated and the organizing committee can make the necessary changes.
A Curious bystander