Posted on
Honouring the sanctity of marriage is very important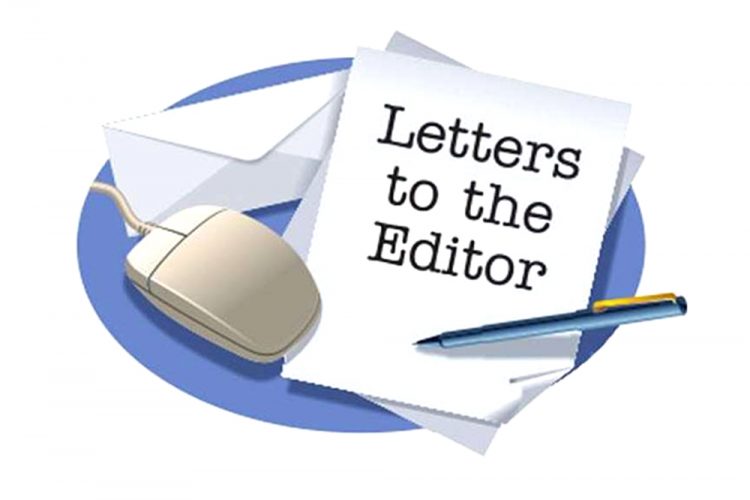 Editor: Marriage is honourable in all, and the bed undefiled: but whoremongers and adulterers God will judge. Hebrews 13: 4. However, we are hearing of much unfaithfulness in marriages and even divorce. This has been one of the weaknesses in our society, which affects the home.
Marriage is a like a house. Thus it has to have a good foundation and proper structure. So here are some brief pointers that can help in having a good relationship. Firstly, it begins with the CHOICE. This should not be based upon material things or emotions. But rather the choice must be based upon the character of the individual. In recognizing the character time must be taken in observing and knowing the person from the inside and not eagerness in romantic involvement which is the mistake made by so many persons. Far too often relationships are built on emotions. For many times the main focus is on romance and finances.
CHARITY or love is another major pillar in any relationships. Far too often marriages fail simply because other reasons brought too individuals together and not love. Love should not be based upon physical attraction or sexual ness. Love comes from the heart. Thus when love is present it will come from the heart and it will demonstrate itself in many ways, not necessarily sexual.
COMMUNICATION is very important in any relationship. Many times both partners are so busy that they have very little time to communicate. Technology has become a good means of communication tool for many that the personal talk with each other is sadly missing. This sadly opens the gateway for unfaithfulness in the relationship.
More can be said, however, I would like to mention just one more and that is, COMMITMENT. For many marriage is just a contract and there is no real commitment to stay together until death do them part. For when many issues arrived there is a desire to leave the marriage. In some cases there is unfaithfulness before divorce. The commitment however, ought to be present when all of the above mentioned is present in the relationship.
It is therefore important that partners spend time together to ascertain whether they can live with each other despite their weaknesses and faults. If you love and understand your partner then it will be easier to live together and be committed to each other.
Let us continue to pray and let CHRIST be the centre of any marriage. For without him it will crumble. May God bless each marriage and may the LORD be the major player in relationships.
Kennard King