Posted on
Congrats, Grammar School, UWI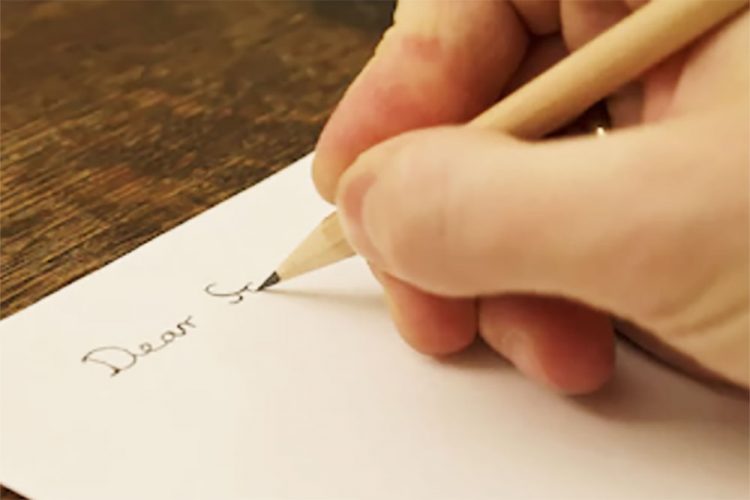 EDITOR: In 2018 we have the opportunity to celebrate 39 years of independence of St Vincent and the Grenadines on October 27. In 2018, we also have the opportunity to celebrate 110 years of the St Vincent Grammar School (SVGS) previously known as the Boys' Grammar School (BGS) and the opportunity to celebrate 70 years of the existence of the University of the West
Indies (UWI). These milestones are outstanding and worthy of celebrating. All three have produced outstanding human beings who are great role models.
Many of the nation builders of St Vincent and the Grenadines attended both the Grammar School and the University of the West Indies. These institutions must be thanked for the role that they play in terms of the leadership, development and setting a good example for other institutions of learning locally, regionally and internationally.
Both institutions have also been instrumental in shaping the lives of many families. Many have been so blessed to have spouses whose lives have been nurtured and influenced by these institutions. We say thank you as we wish the nation a very happy 39th independence anniversary. Congratulations !!!
Cheryl Phills King