Posted on
St Vincent doing little to encourage tourism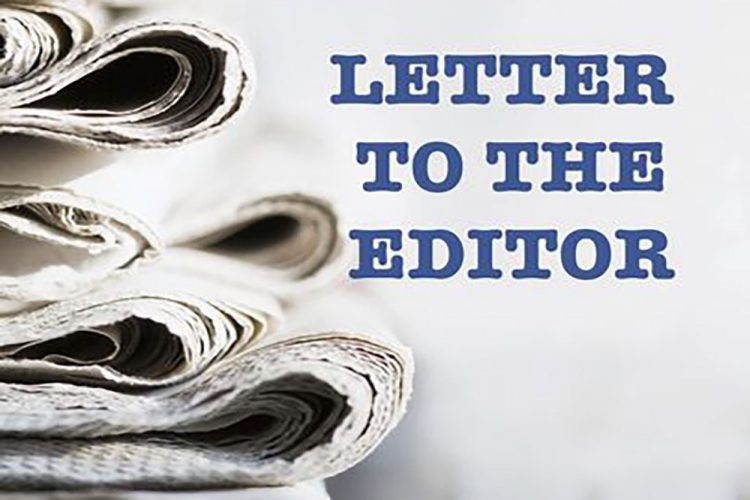 EDITOR: I've travelled to St Vincent from the UK for over 30 years, on average once a year. While I have lots of friends and family there I don't think I'll be going back any time soon. 
I know that people will tell me different, but it feels like the Government is doing little to encourage tourism. There was a lot of back-patting last year with the increase in tourist numbers, but we all know that this was mainly due other hurricane-affected islands not being able to accomodate the tourists. ( I'm not affiliated to any political party by the way).
Kingstown, in particular, needs a good clean-up and is far from tourist-friendly in many ways. There's little to do or see and facilities are poor. For tourists to explore the island you either need to pay for a guide at a fair expense or hire a vehicle for an extortinate amount of money for something that has seen far better days. That's, of course, after you hand over $100 for a temporary driving permit. I had a look and I can only find one other country that does such a thing (and we worry about being robbed on the streets). After that, you have to contend with the condition of the roads, as well as the buses, etc. 
Crime is rapidly becoming a monkey on the back of St Vincent, every day we are seeing reports of serious crime. This is an island of 100,000,! How is this being allowed to happen? I was a victim of crime myself earlier this year and it completely ruined my holiday.
A two-week holiday from the UK can easily cost over EC $10,000. We still have the rigmarole of having to transit through Barbados, even though we were promised flights from Europe. In the last couple of years, the silence has been deafening regarding this. Barbados has 5-6 flights per day from the UK alone. I know Barbados is a fair few years on from of St Vincent in tourist develoment terms, but I can't see us getting on the same pitch with them any time soon. We've had over 10 years to get this right. So… as a UK traveller, I now have to pay $100 (departure tax) to use the airport that I can't really use in reality. To put this into perspective, EC$100 is about £30, for about this amount I can fly to Portugal or Spain RETURN from London, Including Taxes). Listening to the good news stories is fine, but I'd be surprised if we saw any wide-bodied European flights in the next couple of years.
The article doesn't say if it's a per room or per person charge, but whichever it is, it's another increase for the visitor. If you don't believe me that there are great deals out there to fantastic destinations, go on Expedia and pick a package from the UK. There are 'all inclusive' deals around for half the price of travelling to SVG. The government seems to think a small increase here or there will go unnoticed, but in reality, when there are lots of them, you start to take note. 
St Vincent is not the idyllic place that it once would have been for many travellers, the internet has opened up the world of exotic destinations to many, but we seem to feel that we don't have to compete. If we carry on the way we are going we are destined to be left behind.
Tourism is the backbone of St Vincent's economy, but if you squeeze the life out of it…
Derrick Huggins