Posted on
SVGTU congratulates students, parents, teachers, urges others to keep trying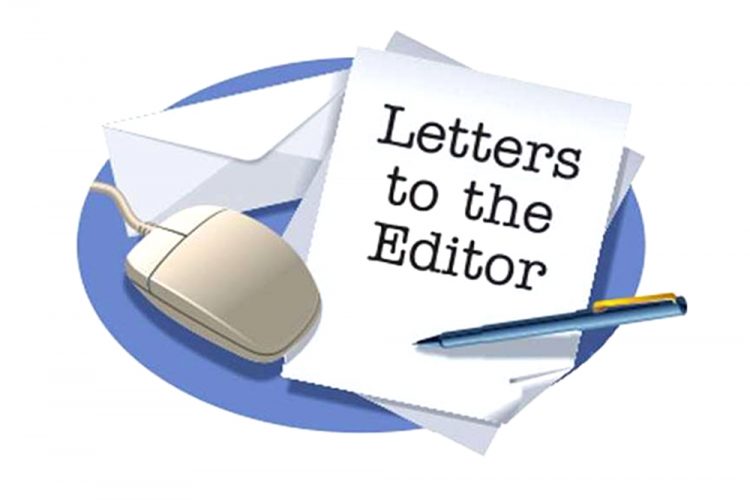 Editor: The executive, staff and members of the St. Vincent and the Grenadines Teachers' Union extend congratulations to the pupils, parents and teachers all across our nation who are celebrating the 2018 CXC CSEC results.
Special congratulations to the nation's top performers, Mr. Kyle Da Silva of the Mountain View Adventist Academy, Mr. Delaan Need of the St. Vincent Grammar School, and Ms. Sariah Jackson of the Girls' High School.
Further compliments are extended to the Girls' High School, the St. Joseph's Convent Kingstown and the St. Vincent Grammar School, who ranked 1st, 2nd and 3rd nationally at CSEC. We also applaud the other secondary schools that have made noteworthy performances in this year's CSEC examinations. Similarly, the union acknowledges the students who were successful at CAPE.
We wish the students all the best as they set their sails to explore the waters of higher education. To those who did not do as well as anticipated, remember, this is not the end. Keep trying, as the 'race is not for the swift, but for those who endure to the end.' Do not let this temporary setback define your future.
St Vincent and the Grenadines
Teachers Union
SVGTU