Posted on
SVG/CFS condemns assassination attempt on President Maduro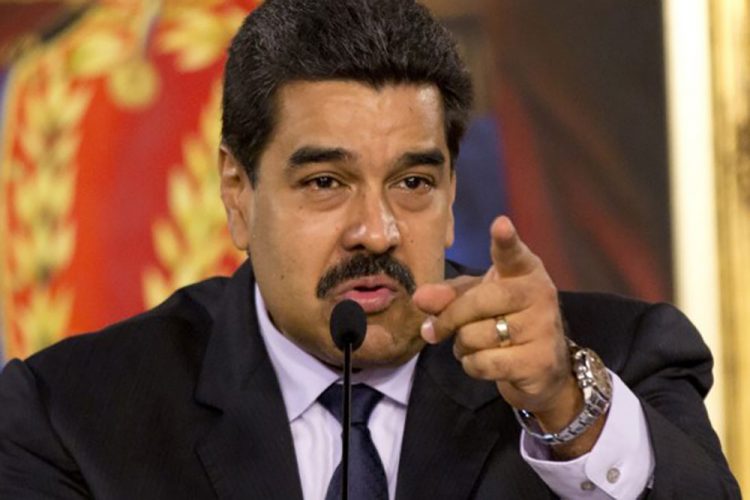 EDITOR: The St Vincent and the Grenadines/Cuba Friendship Society joins with the chorus of condemnations worldwide of last Sunday's attempted assassination of the leadership of the Venezuelan government and Bolivarian revolution.
Whatever disagreements one holds with public policy and the actions of any governments, no such action must ever be condoned, whether by commission or omission. As a long-time supporter of the Cuban Revolution and its heroic people, we are well aware that there are those, who in their frustration at not being able to achieve their goals by democratic means, resort to nefarious method,s including assassination attempts. Cuba's history since 1959 is full of such examples in the repeated failures to murder the late Commandante Fidel Castro.
We recognize the right of all people to advocate for the policies they deem appropriate, but insist that one must never resort to assassination and murder as means to attain one's goals. The will of the people must never be subsumed to the desires of powerful cliques, whether home-based or external and one can detect in Sunday's failed attempt, the old hand of the conspirators who have repeatedly failed in such attempts against the Cuban leadership.
To advocate for policy changes is one thing, but democracy demands respect and obedience to the will of the majority. Political assassinations have no place in today's world and we express our solidarity with the Venezuelan people and leadership in combating such methods.
Renwick Rose
SVG/CFS