Posted on
Let's find the solution to deal with violent crimes urgently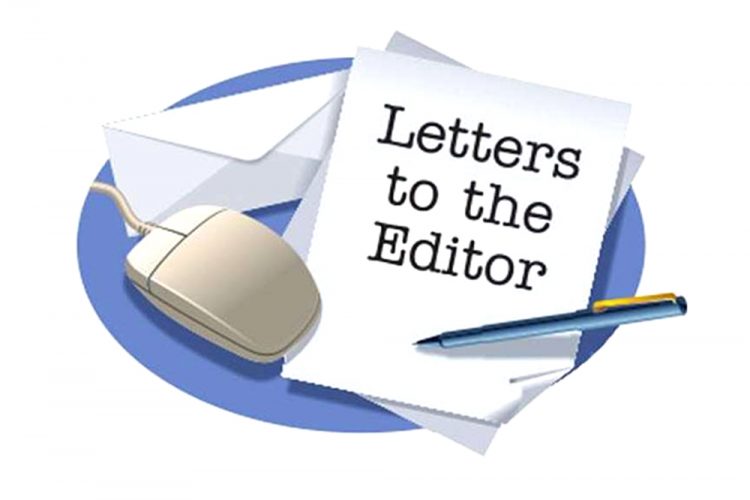 EDITOR: Any true Vincentian with a love for people and country would be concerned about the rise in violent and other crimes. While there have been many discussions and comments concerning this issue, we need to work together and help find a solution to this problem.
I recognize that there is no easy fix to this problem. However, I would offer some recommendations. In cases where murders are related to persons who are seen as witnesses, it would be nice to have some protection given to key witnesses. This can be challenging, because it requires lots of trust and tight security.
There are some cases where the murders are related to revenge on other persons. This cycle could continue for sometimes unless something is done in a reasonable time.
I know that we are a developing nation, and lack the financial resources. However, it would be nice if we could earmark some funds to purchase surveillance cameras, and have them placed at high crime areas. We know that this will not erase crime, but it can minimize the crime, since persons would be at risk of being identified when they commit criminal acts within those vicinities.
Also, it is of importance that a careful and well-executed programme of offering an amnesty to illegal gun holders be established. Following which there must be a search of houses and properties, and also the vehicles of persons suspected of having illegal guns and ammunition. This can also be challenging, and can attract criticism, especially politically. But I believe that all politicians, regardless of party persuasion, would be happy for such a move to reduce the crimes. For it is my belief that all politicians would work together to fight crimes. Failure to do so can be seen as playing politics with people's lives and can be detrimental to the whole country.
Most importantly, let us, as a people, unite in our effort, and as Christians, we must be united in prayer. We have to pray that there would be a spirit of forgiveness. Let the Lord save this blessed land of ours.
Kennard King