Posted on
Chase after peace – stay happy!
Pursue Peace!
LAST NEWS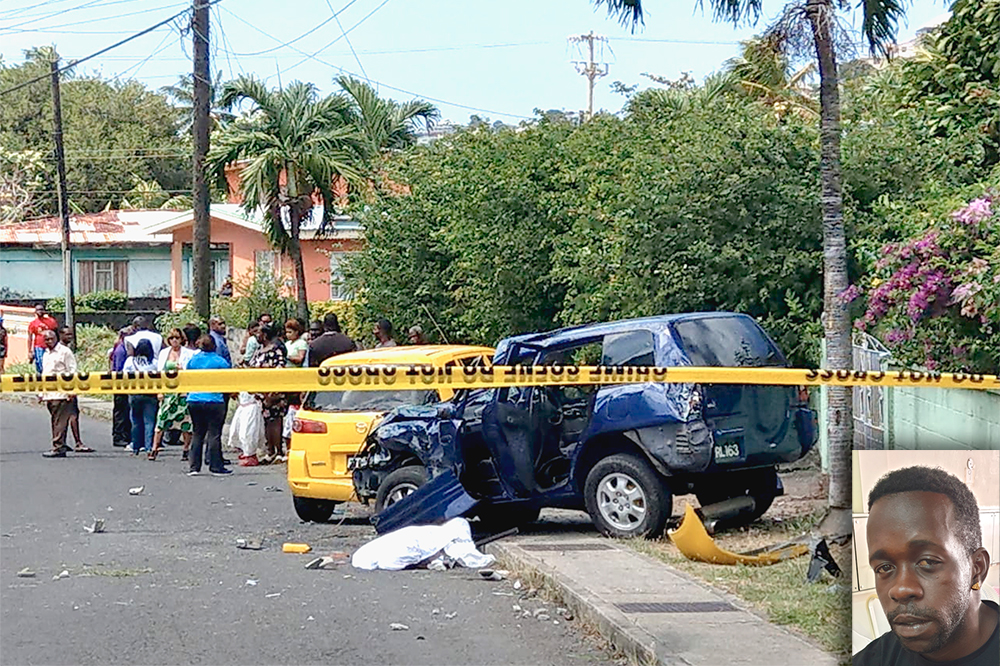 ---
Owani Haynes, an Arnos Vale man who was riding in the front passenger seat of a Sports Utility...
Posted on
---
Heritage Square, Kingstown will come alive later today as mega Soca stars Skinny Fabulous, Machel...
Posted on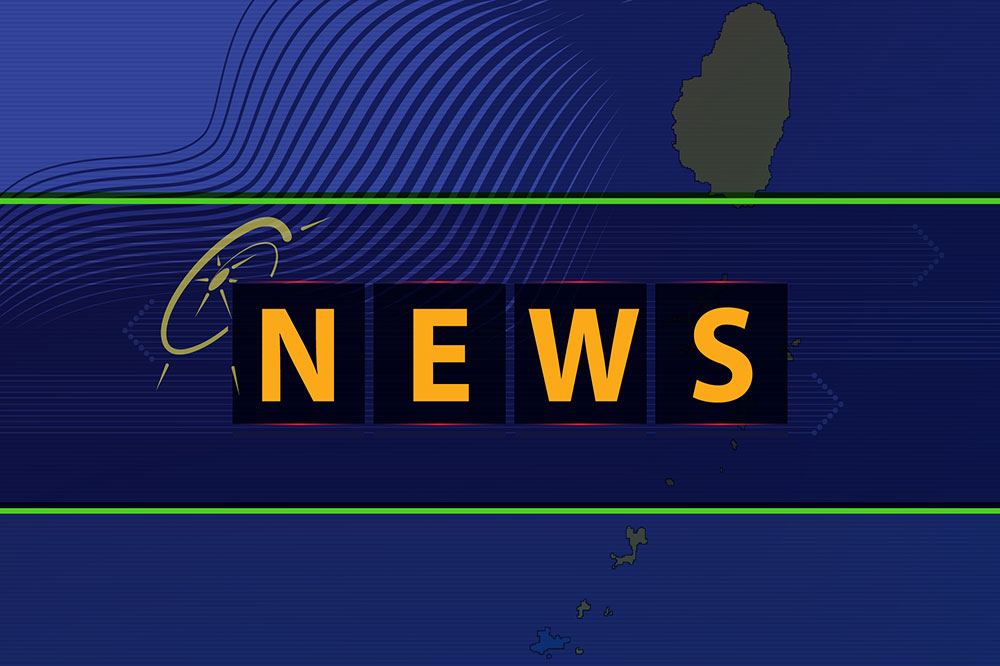 ---
Nationals of St Vincent and the Grenadines are in the top 12 of immigrants from the Caribbean who...
Posted on
---
Two presiding officers who worked at polling stations CLF and CLF1 in Central Leeward admitted that...
Posted on
---
Op-ed by Ambassador Linda S. Taglialatela The people of Venezuela are suffering from man-made...
Posted on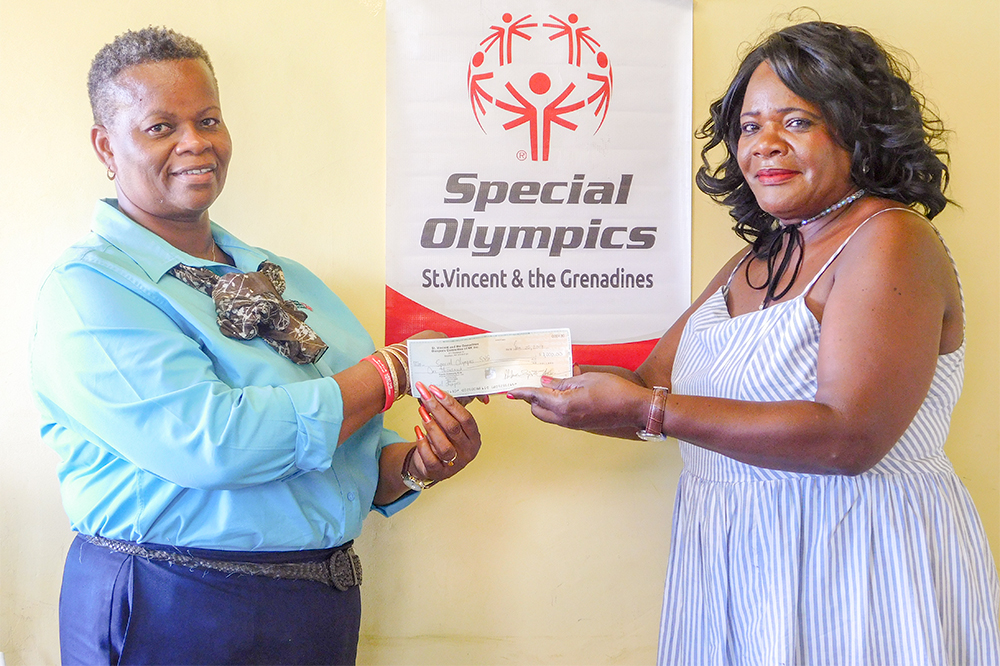 ---
With the Special Olympics World Games less than a month away, members of the Vincentian Diaspora...
Posted on