Posted on
Businesses globally are being negatively impacted by COVID-19 – Senator Francis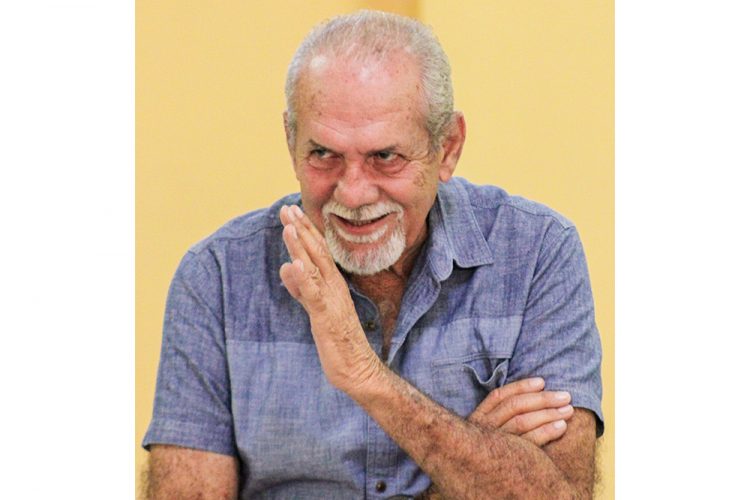 The negative impact of COVID-19 on businesses is not just a scourge on St Vincent and the Grenadines (SVG) but is also being felt regionally and internationally.
Senator Julian Francis made the comment on WE FM's Issues at Hand radio programme on Sunday as he addressed concerns that were highlighted last week by businessman Leonet Anderson, owner of General Hardware Supplies in Arnos Vale.
Anderson told SEARCHLIGHT, in an article published last Friday, that the COVID-19 pandemic is driving up the cost of manufacturing and shipping and consumers should brace for increased prices.
Francis said that while he cannot confirm or deny what Anderson is saying, he knows that it is a fact that there is going to be a greater demand for products and a smaller workforce because of persons getting sick and other issues relating to the pandemic.
He said that while he has no doubt that the price of commodities will increase, he is not sure about the percentages.
Last week, Anderson noted that since the COVID-19 pandemic hit last year, there has been what he considers a "tremendous" increase of prices on the world market for many goods and he can speak specifically about prices related to hardware products like lumber, steel, plywood and light hardware.
The increase in the cost of shipping and imports have been compounded by the recently announced increase in customs service charge from 5% to 6%.