Posted on
VINTAS wants to bring order to van operations – President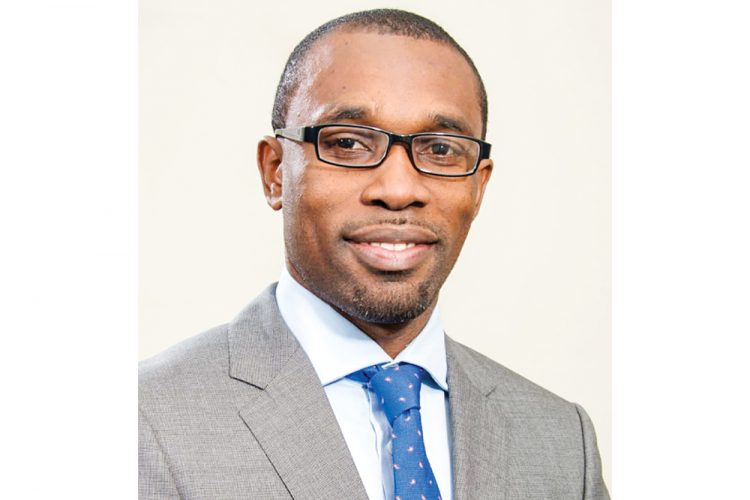 The Vincentian Transportation Association (VINTAS) says its main aim is to bring structure, organization, rules and guidance to the public transportation sector and move it in a direction where every operator can benefit from owning a minibus.
President of VINTAS Royron Adams and other members of his executive met with transport and works minister Montgomery Daniel, Prime Minister Dr Ralph Gonsalves and other members of Cabinet on Tuesday amidst the withdrawal of service by some minivan owners.
The protest, which began on Monday, comes in the wake of ministry of health COVID-19 protocols that have halved the number of passengers that minivans are allowed to carry.
Adams said that during Tuesday's meeting, it was agreed that a subsidy of no less than EC$500 a month would be paid by government while the sanitization of minivans will continue. He said the government has also promised to review the protocol guiding the number of passengers allowed in a minibus and VINTAS is hoping for an increase from nine to 11.
"They will update us by Friday this week," Adams said while noting that discussions were held on reducing fuel prices, duty free concessions on buses with seating for 18 persons or over, and a waiver of all traffic tickets for picking up or dropping off passengers at points other than a bus stop.
"Duty free concession was not granted so maybe we would go back to the table," said Adams.
The suggestion of a waiver of all traffic tickets for picking up or dropping off passengers at points other than a bus stop was not well received on social media, but Adams believes this is because persons misunderstand what was being suggested.
"With the ticket issue, I always say when people don't understand the reasoning behind the issue, they would say it makes no sense.
"If you ask busmen, and I am not saying we are supporting lawlessness, but it is a significant issue when they drop off persons or pick up persons and they have four or five tickets and we were asking that they forgive these tickets that are there now, not to allow it to be so for the future," Adams explained, while adding that with some issues, persons get emotional and politicians are masters of playing on emotions.
"Why people feel it is ridiculous for asking forgiveness for members? It has a financial burden on members," Adams said.
He however said the number one challenge they face when negotiating is VINTAS's inability to have all bus men in the country on the same page.
"And until that happens, policy makers will always be looking at busmen as a fragile set of businessmen that they can manoeuvre around," Adams said while adding that VINTAS has about 130 members, less than one quarter of the approximately 600 minivan operators out there.
"We don't want the competition with big music, graphics and rims and the reckless driving…we don't want that, and the truth is, and I make no apology, I am convinced that the emotional connection that minibus have to these things is the cause of the disunity and they add no value in the context of the minibus association," Adams said.
He noted also that in his opinion, persons do not respond well to tough and strong leadership, but he will not defend wrong at all cost.
"So in essence, I think that is what our challenge is," Adams said, while adding that no organization has been able to get 100 per cent support from any group they are trying to help.
"Some people will stay on the sideline and reap the benefits," Adams quipped.
Minister of Transport and Works Montgomery Daniel said on Wednesday that some of the demands made by the leadership of the Vincentian Transportation Association (VINTAS) are ridiculous, but the government is responding favorably to the ones that make sense.