Posted on
Fully vaccinated travellers may get reduced quarantine time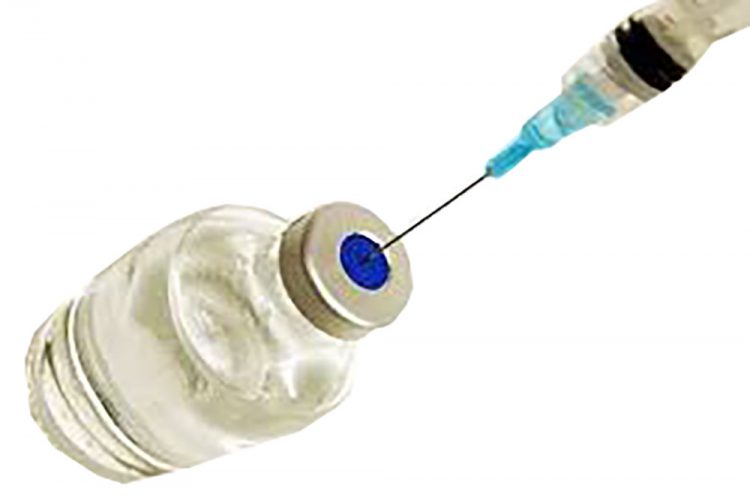 Discussions are ongoing for specific protocols for travellers to St Vincent and the Grenadines who have been fully vaccinated against COVID-19.
Dr Simone Keizer-Beache, the chief medical officer was speaking at a virtual press conference yesterday, when she said certain considerations were being discussed for travellers who had received the two shots – initial and booster shots of a COVID-19 vaccine.
Once these persons can provide certification that they have been completely vaccinated, "the consideration would be that you would still need to come with a negative PCR test, you will still need to have a PCR test done on arrival and we will consider shortening the quarantine to seven days".
Current protocols mandate that all travellers entering SVG must complete 14 days of quarantine in a Ministry of Health/Tourism approved facility.
The chief medical officer noted that research so far suggests that while being vaccinated may decrease the possibility of being infected, the possibility is not eliminated.
Therefore, it is still likely for a vaccinated person to be a carrier of the virus and ultimately pose a risk of infecting others.
Keizer-Beache said deliberations on the matter were ongoing.