Posted on
Man dies in quarantine but not due to COVID-19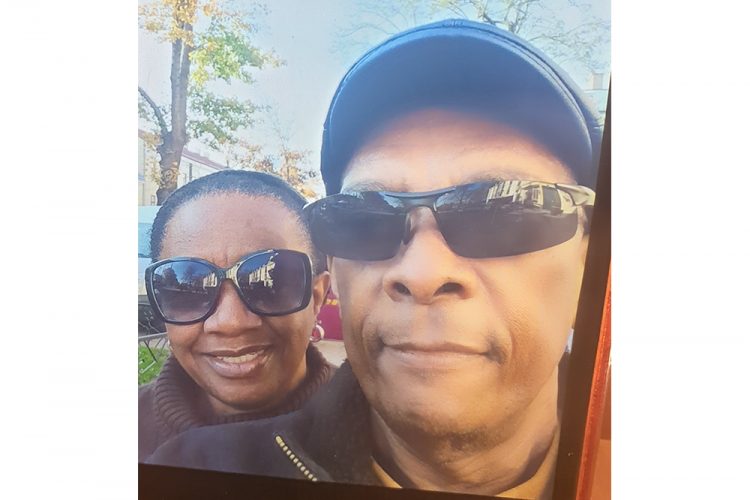 Raymond McDowall, the 67-year-old man who died on December 12, shortly after arriving at the Paradise Beach Hotel in Villa to begin quarantine, did not die from COVID-19.
Vernette McDowall, Raymond's wife of 40 years, made this clear to SEARCHLIGHT on Thursday while speaking to a reporter from her home in Layou.
She said an autopsy done on Tuesday revealed that Raymond passed from deep vein thrombosis (DVT).
DVT is a serious condition that occurs when a blood clot forms in a vein located deep inside your body.
Raymond's wife said the sudden death of her husband has created a very somber atmosphere at their home.
"Because of the suddenness, we all felt it," she said of herself and their three children.
She said Raymond was looking forward to spending Christmas with his family as he did not get to come home last December while they also missed spending their 40th anniversary together on April 12 because of the restrictions brought on by COVID-19.
Raymond was a solicitor's clerk in Anguilla but had travelled to the USA to spend some time with his son and one of his daughters.
"When he was coming home on Saturday, we were texting and chatting while he was at Argyle. He gave us a list of things he would need at Paradise Inn and the taxi driver said he was fine when they reached at the hotel," Vernette told SEARCHLIGHT.
She said when they got a call saying he was unwell and they should come to the hotel, they were surprised and even more so after a doctor told them he had died.
"I was shocked," Vernette commented while adding, "It's a blow to me and I don't think it really set in yet, but it will set in.
"He would call me everyday at least twice. I would miss him, and the children took it hard, but I am a praying woman, a woman of faith."
The widow said the family is grateful that he did not die overseas because COVID-19 protocols may have made it hard for them to get him home.
"He was kindhearted, loving, and cared very much for his family. He encouraged me a lot," she noted.