Posted on
Police investigation homicide in Ashton Union Island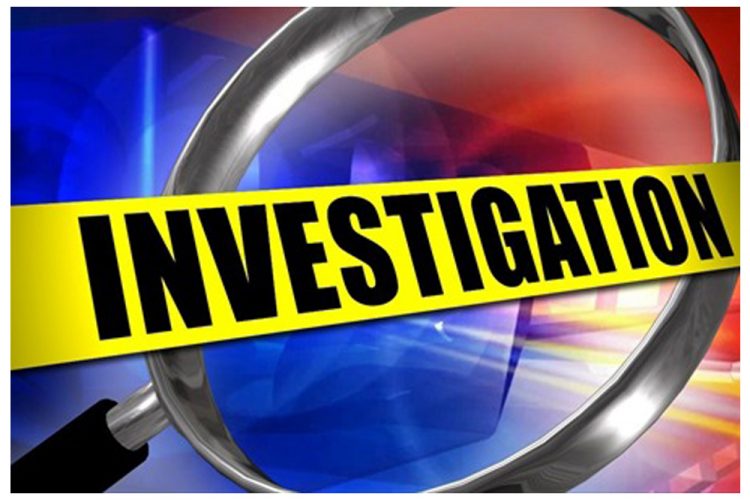 Police are investigating what may be this country's 27th homicide for 2020.
Reports are that yesterday, Thursday, November 26 at around 8 am in Ashton, Union Island, Calvin Hutchinson, a man believed to be in his 80s, died during an altercation with a female at his home in an area known as Valley.
A source alleges that Hutchinson was involved in a dispute with a female that resulted in his death.
Police have detained the woman who is alleged to have told investigators that she pushed Hutchinson in an attempt to ward off sexual advances.
Hutchinson, a joiner and industrial arts teacher returned to Union Island after living for many years in the United Kingdom. He was very involved in community activities on the island and assisted with the teaching of Industrial Arts.
Also on Thursday morning, police discovered a deceased male on a construction site in the Glen area. A police source said foul play is not suspected in this death. The man was said to suffer from epileptic seizures.