Posted on
NDP not likely to go to court over 2020 elections – Campbell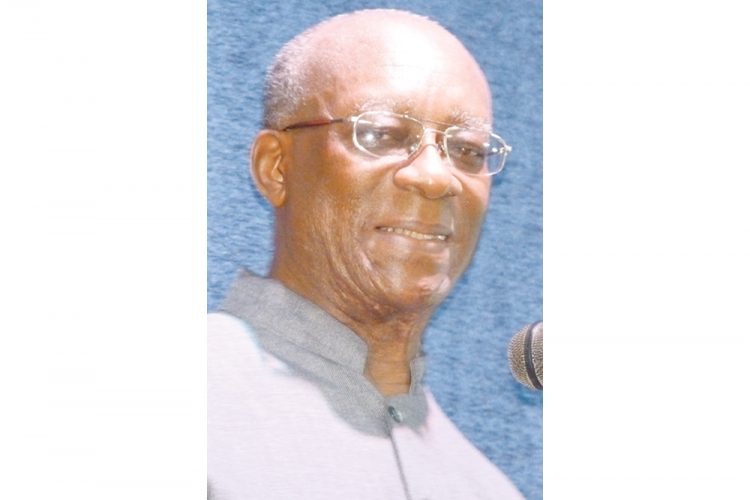 As far as Queen's Counsel Parnell Campbell knows, the New Democratic Party (NDP) has decided not to move forward with judicial proceedings with regard to the 2020 General Elections.
"…Don't take me as gospel on that – I presume the party will make an announcement sometime this week — the NDP has decided to leave matters there as far as judicial proceedings are concerned and we get on with our lives. They will decide what steps, if any, to take," the lawyer said during his weekly television show, 'The Law and You' on Monday night.
There has been much speculation of whether a court matter will be born out of the contention surrounding the North Leeward constituency, following the November 5 elections, where ULP's Carlos James won the seat by one vote over NDP's Roland 'Patel' Matthews.
Thirty-nine ballots were rejected in the final count in the constituency, where Matthews had previously served as the parliamentary representative for 10 years. The NDP candidate requested of the presiding officer more time to decide on whether he wanted a second recount but his request was denied.
Campbell, who is a former chairman of the NDP, suggested on his November 16 television show that there be a judicial recount of the North Leeward votes.
But this week, the lawyer said he understands that the party has decided not to ask for a judicial recount.
SEARCHLIGHT attempted to contact NDP's president, Dr Godwin Friday numerous times this week for comment but our calls went unanswered.
Lavern King, the public relations officer for the party told SEARCHLIGHT on Thursday afternoon that the NDP has not put forward any matter to the court regarding Matthews.