Posted on
Students get new option for school leaving memorabilia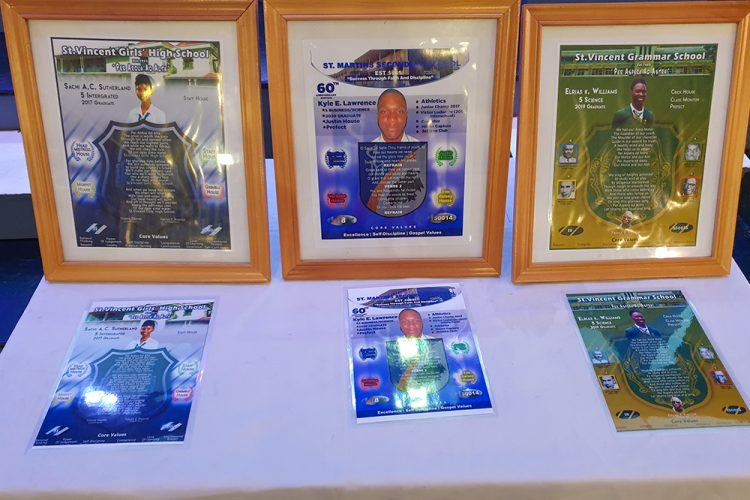 Graduates whose main school leaving memorabilia is a shirt adorned with grafitti may soon have another option compliments the National Cultural Foundation (NCF).
Junior Sutherland, a director at NCF said recently they have proposed to have an image with the student's face, the school motto, a photo of the school and other images on their memorabilia.
He said the final product will be agreed upon by the school but the main focus will be the graduate's photo.
"The thing I had when I left school was a white shirt with graffiti and that is still being used," said Sutherland who noted that they are basically trying to make memorabilia that persons can hang in their office or home.
He said the image will be done in two sizes and three formats (including digital), laminated or un-laminated and persons will be able to display them on their smart device as screen savers or on social media.
He said once there is a profit, part of the money made from the sale of the memorabilia will be given to the schools.
Sutherland noted that at the NCF, they see initiatives of this nature to be of significant benefit and value to educational institutions.