Posted on
Pay Johnson his money, teachers' union demands of Government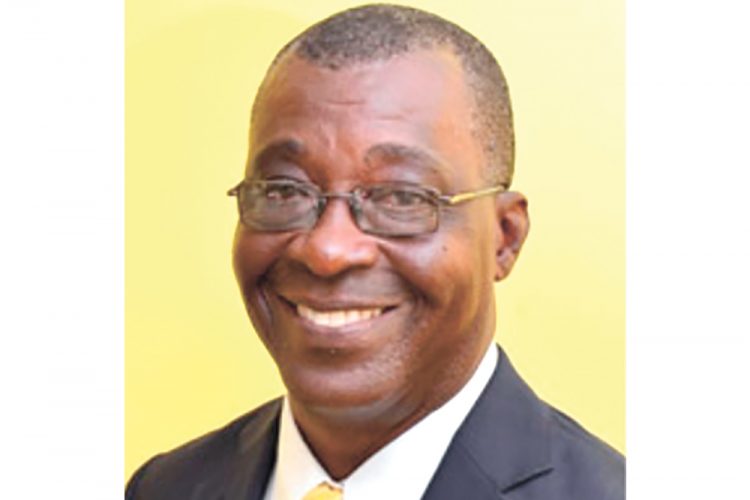 Oswald Robinson, president of the SVG Teachers Union (SVGTU) is calling on the government to pay retired educator Kenroy Johnson that which he is owed.
Johnson was one of three teachers who resigned their jobs with the government in 2010 to contest General Elections on a New Democratic Party ticket, but were not rehired after being unsuccessful at the polls.
After an eight-year court battle, the Court of Appeal ruled in 2019 that the Collective Agreement signed between the SVGTU and the Government was constitutional and that the teachers should receive pension benefits and monetary damages for breach of their constitutional property rights.
"It is total wickedness that the government is in contempt of the court. The court would've ruled, the judge would've ruled. It's time for compensation, it's time to pay the man. It's not easy, you work for almost 40 years, contributing to the development of education and in your community and then because you on another political fence, people don't want to ensure that you enjoy your property," Robinson said at a press conference this week.
The Union head said he was specifically speaking about Johnson and not the other two teachers as they have not yet reached retirement age.
Article 16 of the Collective agreement allows teachers of three years or more, no-pay leave of absence for up to six months, to contest elections, and reinstatement to their original post or one of equivalent status with all benefits in tact, if they are unsuccessful.
"There were persons who ran for political office even before we signed that collective agreement with that. They were being reinstated, before during and after. Elvis Daniel, when he ran, he was reinstated. Nicola Daize, Ruth Woods," Robinson said.
He noted that some teachers may consider running in the upcoming elections.
And he called on those persons to weigh the costs of their decision because Johnson has yet to receive his pension and gratuity especially since he had done nothing wrong.
"Pay attention to that because it seems as if it taking donkey years before you could even be considered to obey the court," Robinson said.