Posted on
Gov't acquired lands can be passed on to private investors – Camillo Gonsalves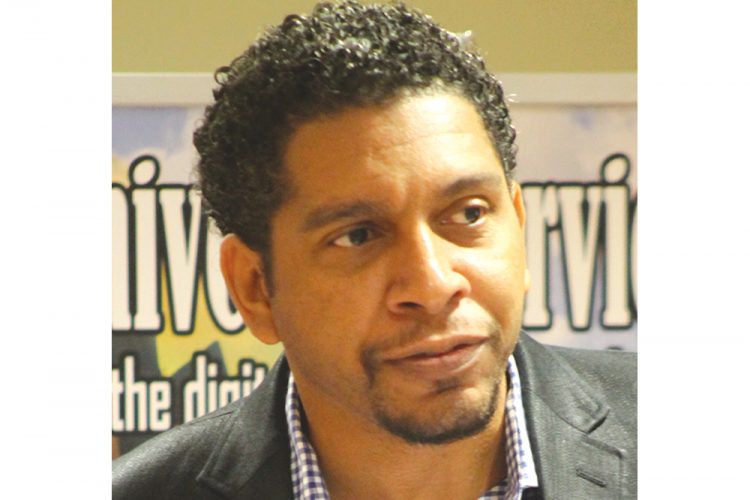 LANDS ACQUIRED by government under the Land Acquisition Act can legally be passed on to private investors once it would be of benefit to the public.
Minister of Finance Camillo Gonsalves made this assertion on radio recently, while speaking in the wake of government's decision to acquire land at Buccament for hotel development by a private investor.
Some have opined that when land is acquired it must be for a public purpose, which means that it cannot be passed on the private sector for hotel development.
"But that is not true. That has been litigated extensively in the OECS and the Caribbean," said Gonsalves, who added that the government of Antigua won a case where a stakeholder had challenged the government's decision to acquire land for hotel development.
Gonsalves said the courts have stated that there are a number of public purposes that lands can be acquired for in relation to hotel development, among them, the creation of jobs, the boosting of the economy, turning a dead asset into a live asset and increasing the tax base.
"…and so on and so forth, and all the spill over characteristics. The court is absolutely clear that if you acquire land for the purpose of tourism development and pass it on to an entity that is legitimate… you think of all the benefits the economy and public will get," Gonsalves said while speaking on the 'Issue At Hand' programme on We FM on July 26.
He said the government's decision to acquire lands at Buccament is not controversial or something that is being done for the first time in the region.
"This is a fairly common practice and well within the use of the Act," Gonsalves stated, while adding that in every instance the government has been way more generous than a valuation tribunal would have been in similar circumstances.
He said the landowners are being paid a fair price in order that Sandals Resort's US$100 million hotel development at the former Buccament Bay Resort can proceed.
He stressed that the government is "glad" that Sandals has taken the decision to invest here at a time when tourism is taking a beating around the world and planes are not flying for tourism.
"It is an incredible vote of confidence by a major cooperation in St Vincent and the Grenadines to say in the midst of this pandemic we are willing to put our signature on a document committing us to building a Beaches Resort with over 350 rooms," Gonsalves said.
He noted that Sandals is hoping to have a new destination for persons when travelling picks up, while in his opinion, there is no company that can create a greater benefit than Sandals.
"A very good thing has come to SVG when it comes to that resort," the finance minister stressed.