Posted on
Government looking at ways to help seafarers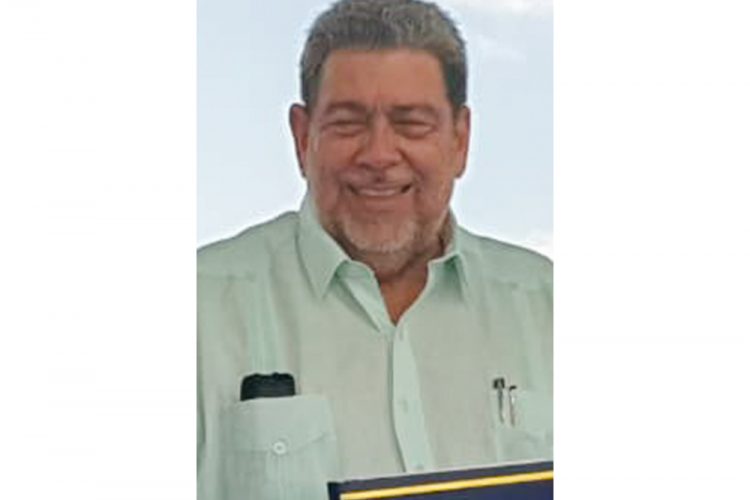 Many of the Vincentian seamen who have been sent home in the wake of the COVID-19 pandemic are finding it difficult to make ends meet.
And Government is putting things in place to help them, according to Prime Minister Dr Ralph Gonsalves.
Speaking at the Buccament Bay Resort last Wednesday, Gonsalves said he has already discussed the matter with Minister of Finance Camillo Gonsalves and Director General of Finance and Planning Edmond Jackson.
The matter was expected to be addressed during a meeting of Cabinet on Friday July 24.
"I say we have to do something for the seafarers. We have not announced any programme for them and over 200 have gone to my office to register," Gonsalves revealed, adding that there may be as many 1000 sailors who have returned home.
He said while some persons are making a lot of noise, those who are entrusted with a responsibility have to think about how practical problems can be solved and real issues can be dealt with.